Published:
---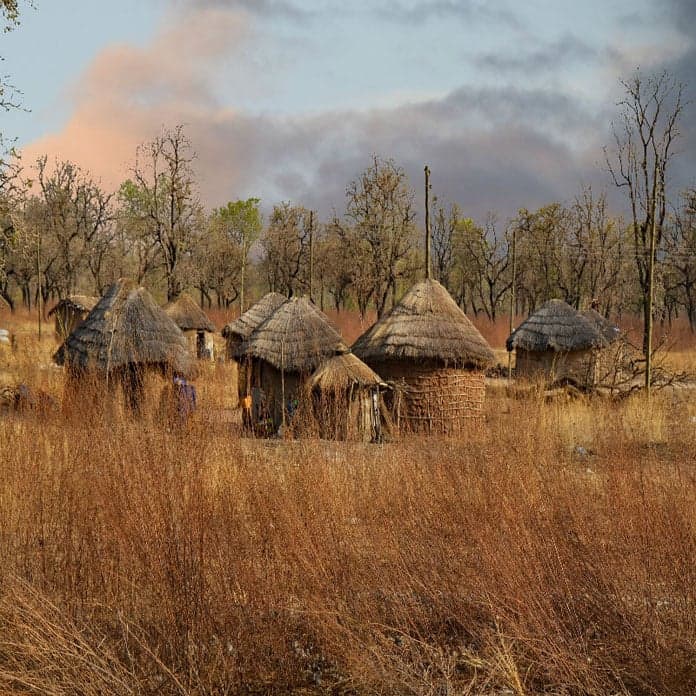 In part four of this week's trade bloc series, we explore ECOWAS.
As of February 25, 2017, Morocco has become the latest African country to request to officially join the Economic Community of West Africa States (ECOWAS). ECOWAS was created in 1975 to increase economic and political stability among its members. If accepted, Morocco will become the 16th member of the West African bloc. According to sources, the decision was made by the need for Morocco to crown the strong political, human, historical, religious and economic ties at all levels with ECOWAS member countries. Although not formally a member, Morocco has maintained close relations with the ECOWAS for several years.
In addition, the ECOWAS has recently developed a Regional Agricultural Investment Plan (RAIP), addressing issues including climate change, nutrition, and gender aspects of agriculture and food security in West Africa. The plan runs from 2016 to 2025, and aims to identify agricultural excesses among different regions and ensure distribution of these excess resources to regions that are currently suffering food shortages.
ECOWAS has also continued its advances to improve the standard of living for its member countries. ECOWAS has commenced the standardization of certain electronic appliances including air conditioners and refrigerators. The bloc hopes this standardization will harmonize trading activities among member countries and is another step closer to building a common market among its current 15 member countries. ECOWAS also believes that this will help curb the energy crisis among the member countries because it is strictly focusing on low energy consuming gadgets. The Director of Industry for the ECOWAS Commission, Mensan Lawson-Hechelli, stated this program will bring more uniformity within the sub-region and will create mutual standards across the borders that will be called the ECOWAS Standard.
Check out parts 1-3 of the series below!
Part 1 - CARICOM Signs New Agreements with Cuba and South Korea
Part 2 - A Look at the Gulf Corporation Council (GCC)
Part 3 - CEFTA's Role in the Global Economy
Share this article
---