Published:
---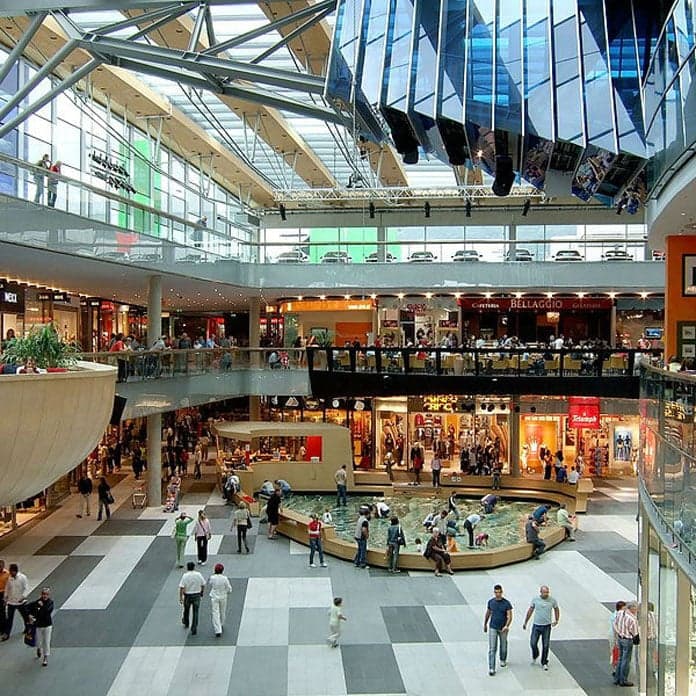 Large consumer good staple companies have been impacted by slower sales at the end of the first quarter of 2017. Companies in the food beverage and consumer staples segments are being hard pressed to adapt to changing tastes, while other large companies are losing market share to technologically adept disrupters.
A part of the lag can be attributed to slower economic growth towards the end of the last quarter of 2016, and economists are forecasting that GDP will only increase by 1 percent between the last quarter of 2016 and first quarter of 2017, whereas it was previously expanding by 2% for the majority of the economic recovery. Household spending has been relatively healthy after the 2009 recession, due to rising wages and lower consumer good and gas prices, however, the majority of the spending has been in automobiles, entertainment, and home improvements.
It is thought that a weaker demand in the U.S. isn't just a concern for individual companies and that it can be attributed to a distance between the typical relationship between economic growth and consumer spending. In addition, competition between firms is making it difficult to raise prices for goods, and those dynamics are causing companies to be forced into either decreasing prices or reducing market share. In addition, typically strong growth for U.S. companies with foreign operations, have been faced with more volatile uncertainty, with concerns ranging from politics to the Brexit.
According to S&P global market intelligence, in a little over 3 months, 14 chains have announced that they will be seeking court protection by filing for bankruptcy. Various segments of the retail industry, such as consumer electronics retailers and outdoor goods shops, have been attempting to reorganize their business operations. The closing of physical stores can be attributed to retail companies attempting to lower costs by eliminating the costs of stores and attempting to shift more of their business into the e-commerce business.
Regarding overall industry-wide trends, it is thought that customers will begin to use physical wallets less as contactless cards are expected to double globally worldwide by 2021, and merchants will begin to standardize the acceptance of mobile wallets. In addition, it is thought that deep analytics and artificial intelligence (AI) will be used through digital footprints for retailers to provide a more personalized experience for customers by providing a tailored selection of products.
Share this article
---