Published:
---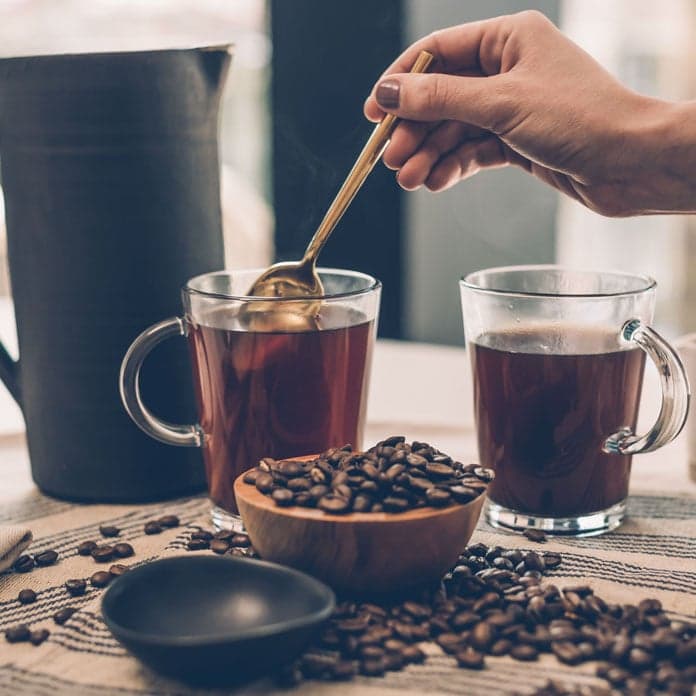 The Fifth International Women's Coffee Alliance (IWCA) Convention will take place Thursday, August 3rd through Saturday, August 5th, in Puebla, Mexico, along with the Latin American Coffee Summit. The mission of IWCA, which has 21 chapters around the world, is to empower women in the coffee industry who "face additional challenges due to gender inequality that often manifests itself into being excluded from training, education, and financing opportunities." IWCA hosts events like the convention not only as a method to fund the non-profit organization, but also as an opportunity for women in the industry to network with each other, share their experiences, and gain valuable knowledge and skills.
Some of the activities planned for the convention are workshops, training sessions, and networking sessions. Highlights of the agenda include learning how to use social media to grow a business, partaking in barista training, practicing how to prepare honey and other natural ingredients, and using different roasting and cupping methods. Another workshop encourages attendees to consider the idea of roasters "[purchasing] coffee from companies that promote and implement gender initiatives" by having "an open discussion with industry experts on the intentional role of gender in this approach and how to inspire others to adopt similar approaches."
In May of this year, Kellem Agnew Emanuele, who is a Director at Attego ESG Impact Solutions, was appointed to the IWCA Board of Directors as Vice President of Strategic Development. An article by Business Wire describes how Emanuele is "'excited for the opportunity to ensure the successful implementation of IWCA's strategic plan, including the advancement of IWCA chapters, strengthening of coffee communities, and realization of sustainability across the coffee value chain.'"
Another leader that has taken several strategic development efforts to ethically improve its operations is Starbucks. The global coffee giant has stores in 75 countries and prides itself on having strong global business partnerships. The company sources their coffee from North America, South America, Africa, and Asia. In addition, one of Starbucks' most recent product lines is Reserve coffee bean limited edition bags that are sourced from numerous unique countries. Former CEO Howard Schultz plans on remaining with the company to develop the Reserve line roasteries locations even further.
Starbucks upholds various rules and regulations for the sourcing operations of their coffee, tea, and manufactured products to maintain ethical labor obligations. The Conservation International Organization, which partners with Starbucks, recognizes that the company ethically sources 99% of their coffee. According to Conservation International, Starbucks is the largest coffee retailer to achieve this status. In addition, the company follows the California Transparency in Supply Chains Act to prevent unethical human labor and trafficking practices.
IWCA and Starbucks are two excellent examples of leaders in the coffee industry that fight for human rights, develop ethical supply chains, and protect the environment. The global coffee industry is expansive with a diverse range of consumers, workers, and operations; it is essential that all companies and organizations that participate in this important sector of the food and beverage industry take ethical market initiatives.
Share this article
---