Published:
---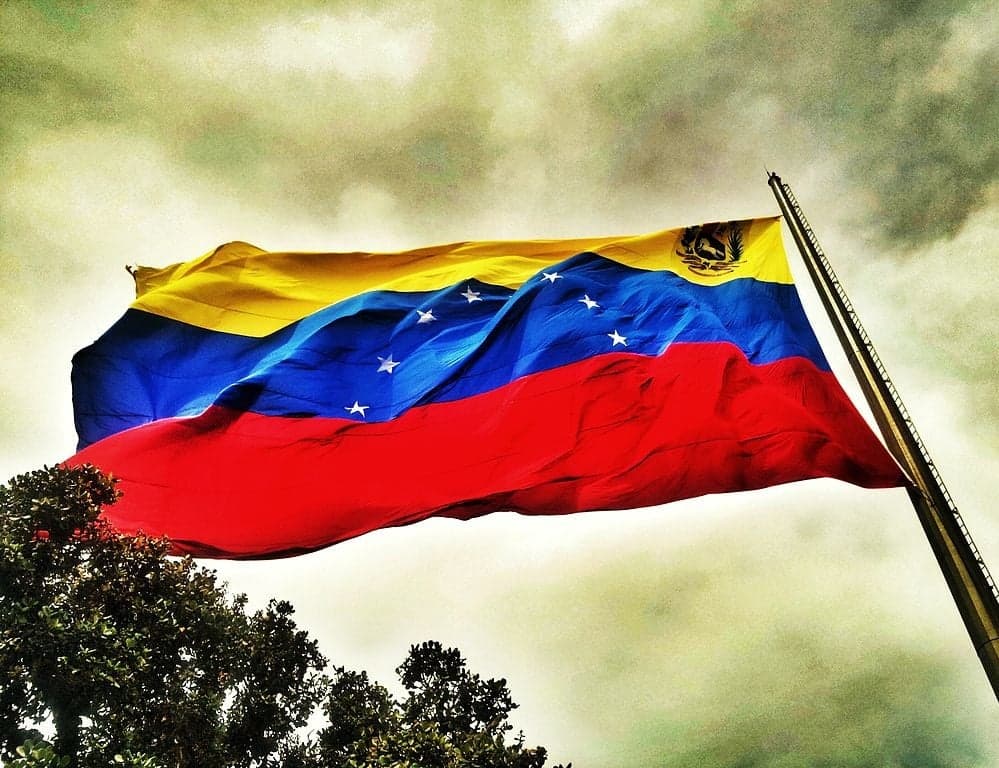 Venezuela's international standing has suffered in the wake of its controversial presidential election and constitutional assembly. Amidst allegations of vote manipulation and crackdowns on protests and opposition, Venezuela's electoral process and ensuing government scandals have faced condemnation from several international leaders. Foreign ministers of fellow Mercosur countries voted to indefinitely suspend Venezuela from the trade bloc. The United States levied sanctions on numerous Venezuelan officials, including the country's president, preventing them from doing business in or traveling to the U.S. Other nations have refused to recognize the election results. The international response will likely impact the already-suffering Venezuelan economy, which has declined sharply over the past few years.
The United Nations has encouraged major nations not to levy more sanctions on Venezuela, despite its concerns with current governmental practice. U.N. spokespeople spoke on behalf of Venezuelan citizens, who struggle to purchase even basic necessities under the current economic condition. The country's minimum wage equates to less than $1 dollar per day, the lowest such rate in Latin America. The national currency, the bolivar, is also highly inflated and incredibly unstable—last week, the bolivar's value depreciated by over 70 percent only to rebound shortly after. Further economic isolation would likely only exacerbate these currency issues.
In the midst of this political upheaval, Venezuela has recently avoided a default on its colossal debt due to oil deals with Russia, who have expressed interest in the country's immense oil reserves. However, this oil reliance is symptomatic of Venezuela's current economic troubles—many of the nation's problems have commonly been attributed to its excessive dependence on its oil industry, which makes up "96 per cent of exports and more than 40 per cent of government revenues," according to The Independent. Notably, the aforementioned U.S. sanctions avoided measures that would affect Venezuela's oil trade. Yesterday, the country's national constituent assembly called for much-needed economic diversification, although no concrete plans were introduced.
Share this article
---