Published:
---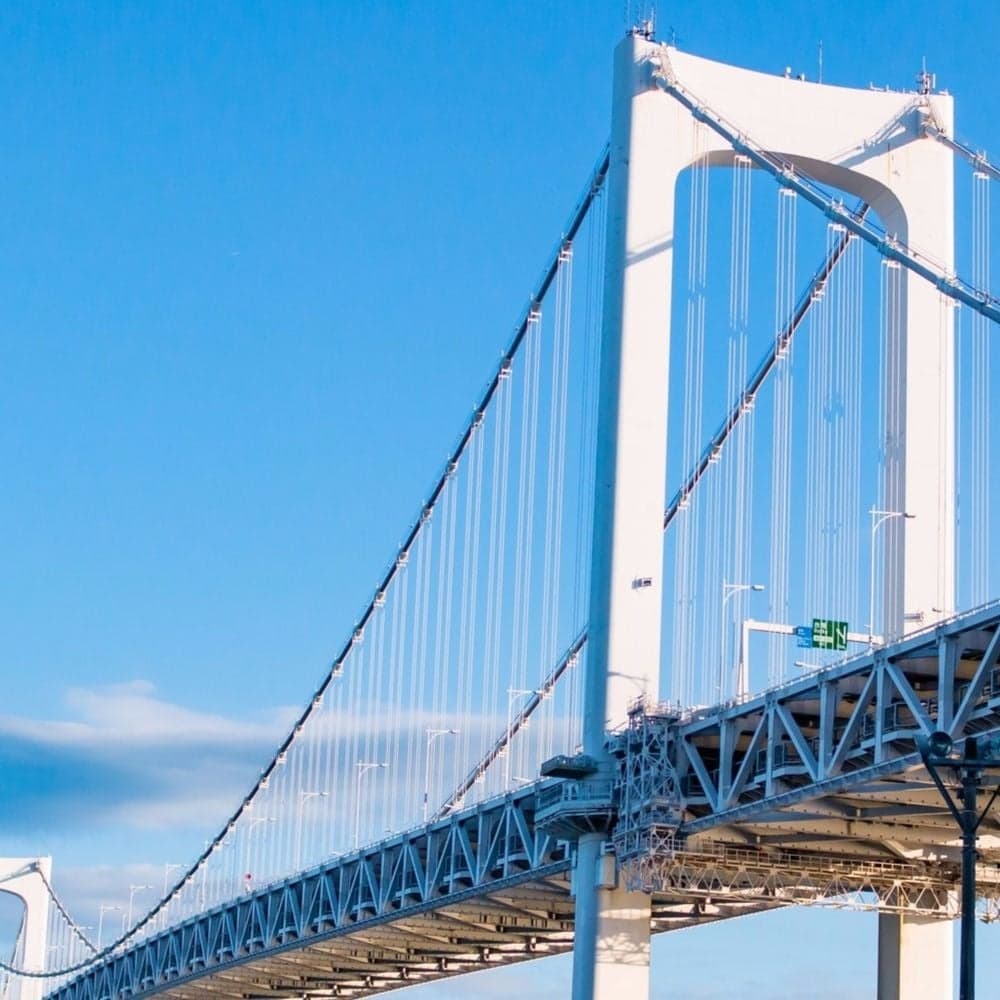 The United States is Canada's number one trading partner, and Canada is America's second largest. However, to what extent does the amount of trade between these two nations span? The Great Lakes Region is composed of the two Canadian provinces of Ontario and Quebec, and the eight states of Michigan, New York, Ohio, Pennsylvania, Minnesota, Wisconsin, Illinois, and Indiana. The Gross Domestic Product of the Great Lakes Region is $6 trillion, which means that if the region were a country, it would be the third largest economy right behind the United States and China. $278 billion dollars of bilateral trade is generated in the Great Lakes Region each year, and there is a highly integrated supply chain in order to sustain such a massive amount of exports and imports.
The main methods of transportation for the logistics of the supply chain include utilizing the lakes surrounding the region to ship materials and the 1.3-mile long Ambassador Bridge that connects the borders of the United States and Canada. The Ambassador Bridge has anywhere between 8,000-10,000 trucks cross the bridge every day, and over 200 million tons of cargo are shipped annually over the five Great Lakes. The top three sectors in the supply chain of the Great Lakes region are manufacturing, mining and energy, and agriculture and food. In the manufacturing sector, automotive and aerospace are the largest industries that generate trade.
The automotive giants of General Motors, Ford Motor Company, and Chrysler have their headquarters in Michigan and the automotive industry of Ontario and Michigan alone accounts for 12% of total trade between the United States and Canada. Other major contributors to the manufacturing industry include Magna International, GE aviation, Bombardier Inc. The United States imports 60% of Canadian aerospace exports, and supplies over half of aerospace exports to Canada. In the agriculture and food sector, the United States exports $8.4 million of goods to Canada and imports $8.9 billion for goods such as animal feed, fruit and vegetables, chocolate and cocoa, and infant formula. Other industries that contribute to the trade include education and health, shipping and logistics, tourism, and finance.
Approximately $500 million of trade is generated every day in the Great Lakes Region, or 25% of the total bilateral trade between the United States and Canada. This is more trade than the United States does in total with France, Germany, South Korea, or the United Kingdom, and the Great Lakes Region will continue to be a significant force in global trade.
Share this article
---