Published:
---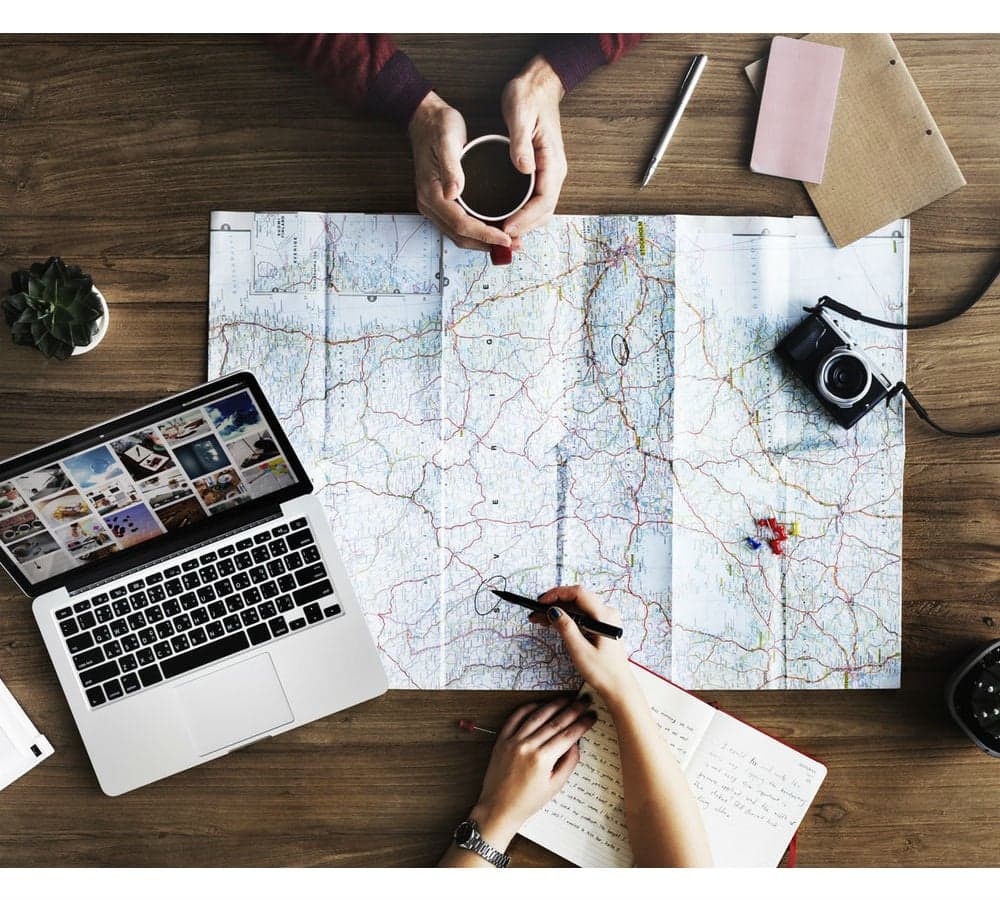 This is the second post in a five-part blog series focused on International Education Week.
International Education Week is a joint initiative of the U.S. Department of State and the U.S. Department of Education to encourage global education. From November 13-17, individuals and institutions will be promoting international education programs that prepare Americans for a global environment as well as attract future leaders to study, learn and exchange experiences.
Global competence is becoming increasingly important as international expansion grows in popularity. Understanding new technologies, foreign cultures, and global trends will help prepare students to participate in an international environment. Studies have shown studying and working abroad increases one's abilities to solve complex problems and think more creatively. MSU students who participate in international education programs detail benefits and personal experiences on the student stories page, while others document their trips through a series of blog posts.
Michigan State University will be hosting its annual Learning Abroad Conference (LAC) on November 17. This year's theme, "Overcoming Challenges: Learning Abroad in a Time of Global Change," will feature presentations from education abroad experiences outside the U.S. and international students currently studying at MSU. Established in 2012, this will be MSU's sixth LAC to share the impact of student abroad experiences.
To read the first post of this blog series, follow this link. Check back tomorrow for our next post on international education.
For the third post of this blog series, follow this link.
Share this article
---