Published:
---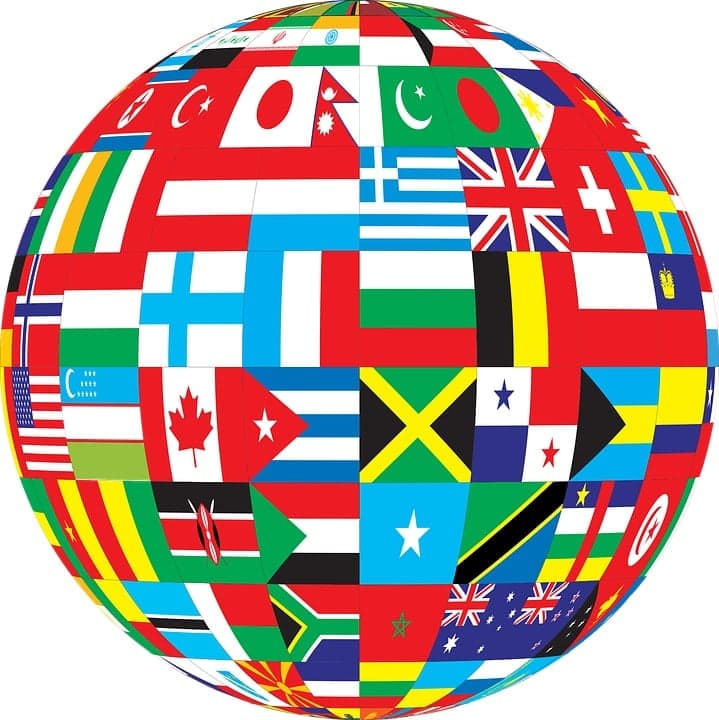 This is the third post in a five-part blog series focused on International Education Week.
Advancements in technology have led to the world being more interconnected than ever before. Today we are a mere click away from being face to face with our counterparty, who could be halfway across the world. This interconnectedness has had an incalculable effect on society, both from a social and business perspective. It is now impossible to live in the silo on one's home nation without being impacted by the events or people of other countries.
The US Department of Commerce estimates that over 304,000 companies in the United States export their goods abroad. This leads to as many as one in five American jobs are tied to international trade. These statistics are not unique to the United States either. In today's workforce communicating with colleagues and business partners across country borders is the norm rather than the exception.
In order to thrive in this modern business setting, students and professionals alike must continue to build their international education. Forms of international education vary broadly and range from formal college degrees to learning a new language to simply the cultural awareness fostered from traveling abroad.
Those interested in the learning more about the value of an international education can view our Why Study International Business page. globalEDGE also provides several resources to help grow your international education including our global insights pages, our export tutorials, and our community colleges pages!
To read the second post of this blog series, follow this link.
For the fourth post of this blog series click here.
Share this article
---