Published:
---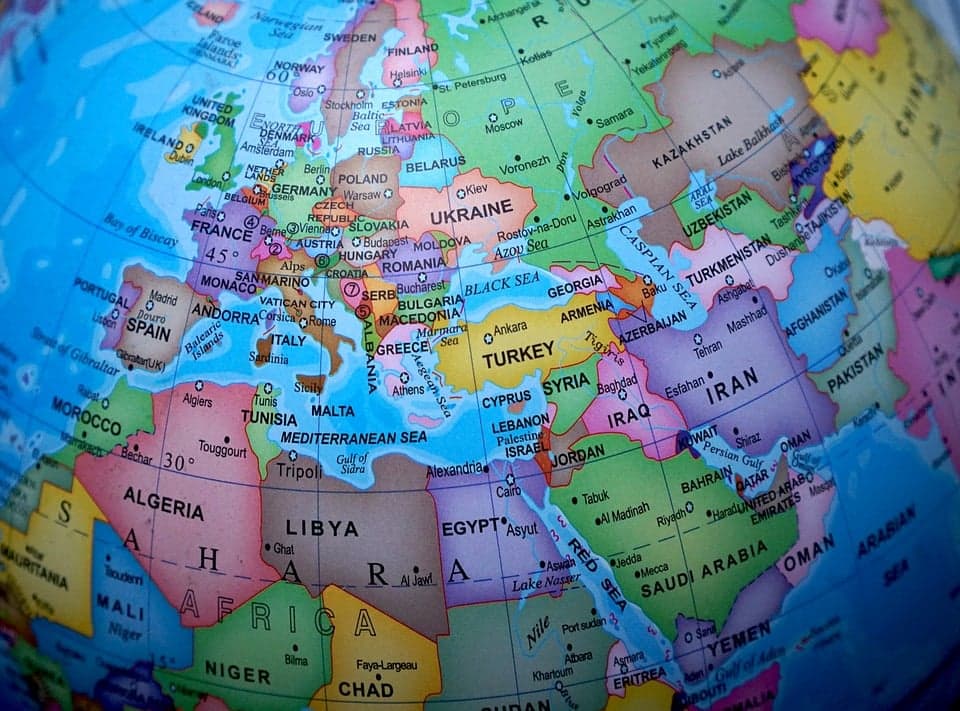 This is the fourth post in a five-part blog series focused on International Education Week.
An international education has numerous benefits for students in grades kindergarten-12th grade (K-12). When students travel between different countries they tend to be more comfortable with cross-cultural interactions, have the opportunity to learn multiple languages, and develop relationships with people from diverse backgrounds and in different places around the world. All of these are extremely valuable skills to have in the workforce today, considering how connected the world is and how much business takes place between countries.
Because these students often move frequently between countries, they develop a culture unique from their home and their host country, students such as these are referred to as "third culture kids." Third culture kids may have a difficult time adjusting to life in new countries, but attending international schools often helps with the transition. At these schools, students are able to follow the curriculum they are used to while being exposed to the language and culture of their home country. These schools are also a great opportunity for students to develop relationships with other international students.
Many international schools allow students to participate in the International Baccalaureate (IB) program. The IB program is growing, and is now offered in 3,460 schools across 143 different countries, with 1,370 public and private schools located in the United States. The IB program is available to all grade levels, and this helps students who move often to be able to continue their education in different settings. The IB program focuses on helping students become more culturally aware and become more comfortable in an international setting.
Follow this link for the third post in this series.
Share this article
---