Published:
---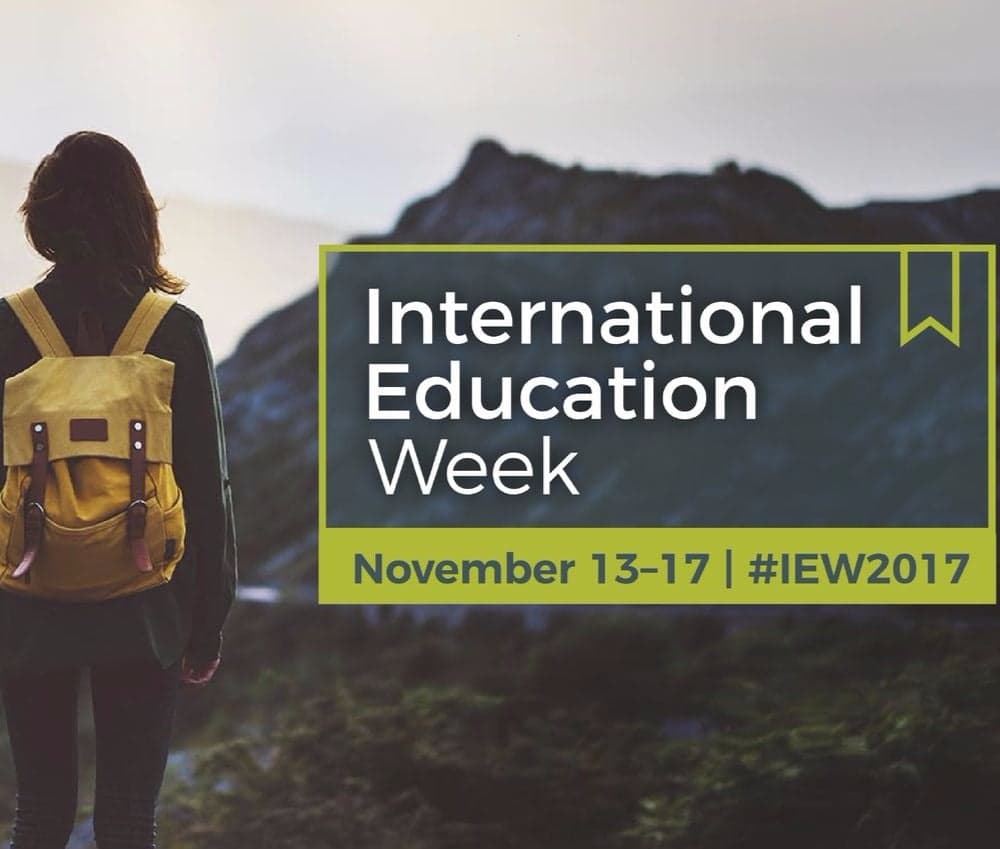 This is the first post in a five-part blog series focused on International Education Week.
This week's globablEDGE blog series will highlight the 18th annual International Education Week (IEW) that occurs November 13-November 17. IEW is an initiative of the US Department of State and US Department of Education that encourages educational institutions, businesses, and organizations around the world to host events in celebration of international students, study abroad programs, and exchange opportunities. The goal of IEW is to promote the importance of international experience as a key way for Americans to prepare for a global environment, as well as to invite people from abroad to study in the United States and share their diverse perspectives.
The IEW website provides an interactive list of worldwide events that users can search to look for events that will occur near them this week. The IEW website also gives people an opportunity to submit events that they would like to add to the public list and access to digital materials that will help promote their events on Facebook, Twitter, Instagram, and Snapchat. People who are interested in participating in IEW can also visit the IEW Facebook to stay up to date with information throughout the week.
Another campaign that the IEW coordinates is the Passports to the World initiative in which passport offices across the country will hold drives for people to learn about passports or apply on the spot for them. The Passport to the World events are especially beneficial on college campuses because obtaining a passport is a valuable first step for students who are interested in study abroad or other exchange programs.
To read the second post of this blog series, follow this link. Check back tomorrow for our next post on international education.
For the third post of this blog series, follow this link.
For the fourth post of this blog series, follow this link.
For the fifth post of this blog series, follow this link.
Share this article
---