Published:
---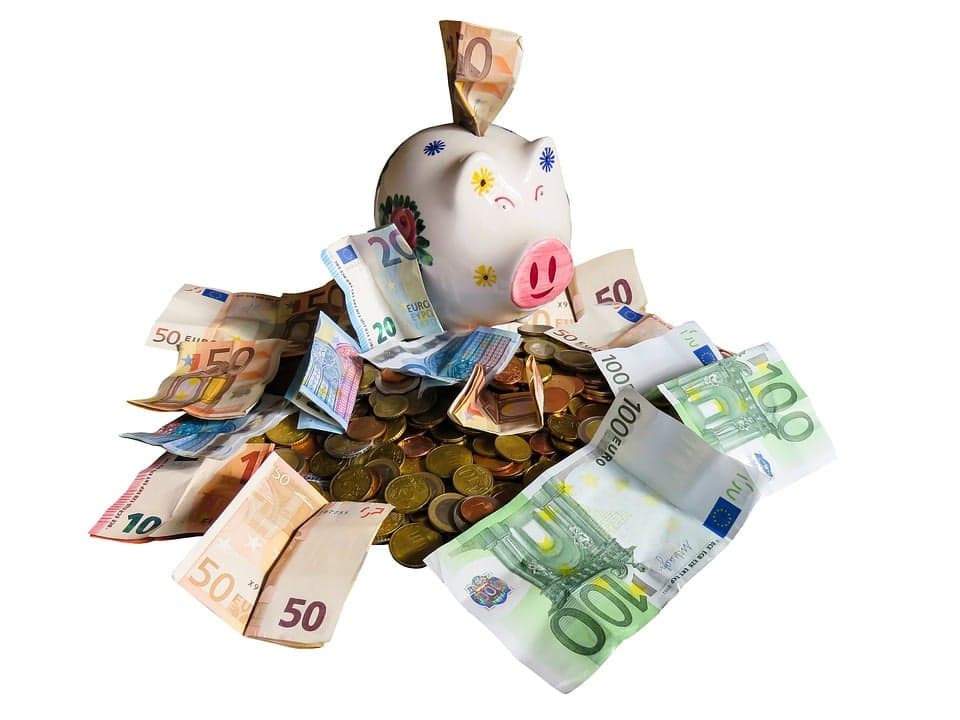 International trends regarding Foreign Direct Investment (FDI) include optimism for large developed markets, a 2016 decline in global FDI, and North America, Asia, and Europe as top FDI destinations. Due to the recent global economic growth, many developed and emerging markets have seen FDI inflows in recent years.
In the Americas, strong economic numbers and market transparency have provided investors with a strong economic foundation. For this reason, the United States claimed the top spot on this years A.T. Kearney FDI confidence index. In 2016, Latin America had a relatively poor year with regards to FDI. Inflows decreased 19% to $135 billion in 2016. A reason for this may have been weak global commodity prices, which Latin America relies heavily on. In South America, Brazil's political unrest and poor economic conditions have created a negative atmosphere for FDI inflows.
The European Union has created a political and economic network that is favorable for foreign direct investments. Europe has three countries in A.T. Kearney's FDI confidence index top 10. These countries are Germany ranking 2nd, the United Kingdom in 4th, and France at 7th. In 2016, there was a decline in total FDI inflows to Europe to approximately $385 billion. In the future, expect the amount of FDI to correlate with Europe's political environment. With volatility and uncertainty spewing from Brexit and Italy's referendum, there is political uncertainty in this region.
The Asian and Oceanic continents have seen tremendous growth in both developed and developing nations. Japan, Australia, Singapore, China, and India were all placed in A.T. Kearney's top 10. In this index and both Thailand and New Zealand's rankings increased. This improvement shows the potential for growth and improvement this region has.
Two countries from the Middle East and Africa appeared on this year's Index, this being the UAE and South Africa. The recovery of global oil prices allowed for better economic conditions in 2017-2018. As long as oil prices remain stable, its possible for the Middle East to be a favorable region for foreign direct investments. South America had a stellar year with FDI inflows increasing 38%.
As a whole, global foreign direct investments have increased year over year for the past decade. 2016 was a down year for global FDI, but this should not be a major concern. 2016 was a year of political uncertainty and decreasing commodity prices. For this reason, expect the future to entail strong FDI figures.
Check out A.T. Kearney's full 2017 FDI Confidence report here.
Share this article
---