Published:
---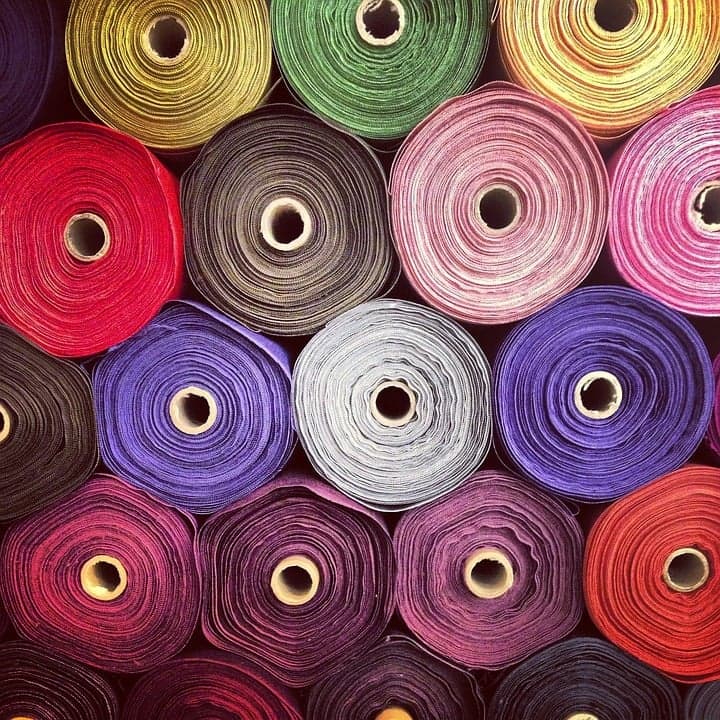 One of the major trends in the fashion industry for 2018 will be the rise of vegan fashion, according to The Future 100 report from J. Walter Thompson Intelligence. As social media use has risen throughout recent years, it has become easier for individuals to share opinions on various social and environmental issues with others all over the globe. One issue that has attracted media attention is the treatment of animals in the fashion industry. According to People for Ethical Treatment of Animals, more than a billion animals are killed every year in the leather industry. Also, many of the chemicals used in the tanning process have a harmful effect on the environment and on the workers that handle them. As millennials gain buying power, it is important for companies to reflect the same values as their customers, and 66% of Millennials all over the world reported that they are willing to spend more on fashion brands that provide sustainable and eco-friendly products.
Companies have found many alternative, eco-friendly textiles that can be used in the fashion industry. Some of these materials that have potential to be used as a substitute for leather include pineapple waste, apple peels, mushrooms, kombucha, and wine. Also, silk alternatives have been found using yeast or spider-web inspired proteins. Vegan fashion has huge potential in the luxury market. For example, Mink Shoes is a designer shoe company that produces all vegan shoes. While some shoes are priced in the $175 to $300 range, custom shoes from this company can cost upwards of $10,000. With partnerships with Kat Von D and Too Faced Cosmetics, Mink Shoes, and other eco-friendly fashion companies are projected to grow in 2018. To show how this company has grown, in 2006 this company's sales were $168,000, and in 2018 they are expected to have sales over $3.5 million. Bolt Threads has also made strides in the vegan market, with spider-inspired silk neckties which in 2017 sold for $314 each.
The vegan and eco-friendly fashion are also available to the everyday consumer. Because of the movement's rising popularity, new collections, such as Mango's Committed collection, are being launched. Also, the Japanese company Spiber has partnered with North Face, and the German company AMSilk has partnered with Adidas to launch new eco-friendly collections this year. Existing sustainable collections are also set to expand this year, such as Zara's Join Life collection and H&M's Conscious collection. These brands are affordable to everyday consumers while reflecting the eco-conscious views of today's population. The rise in eco-friendly fashion has pushed for technological advances in the fashion and textile industries and also benefits consumers by pushing retailers to improve transparency with their products.
Share this article
---