Published:
---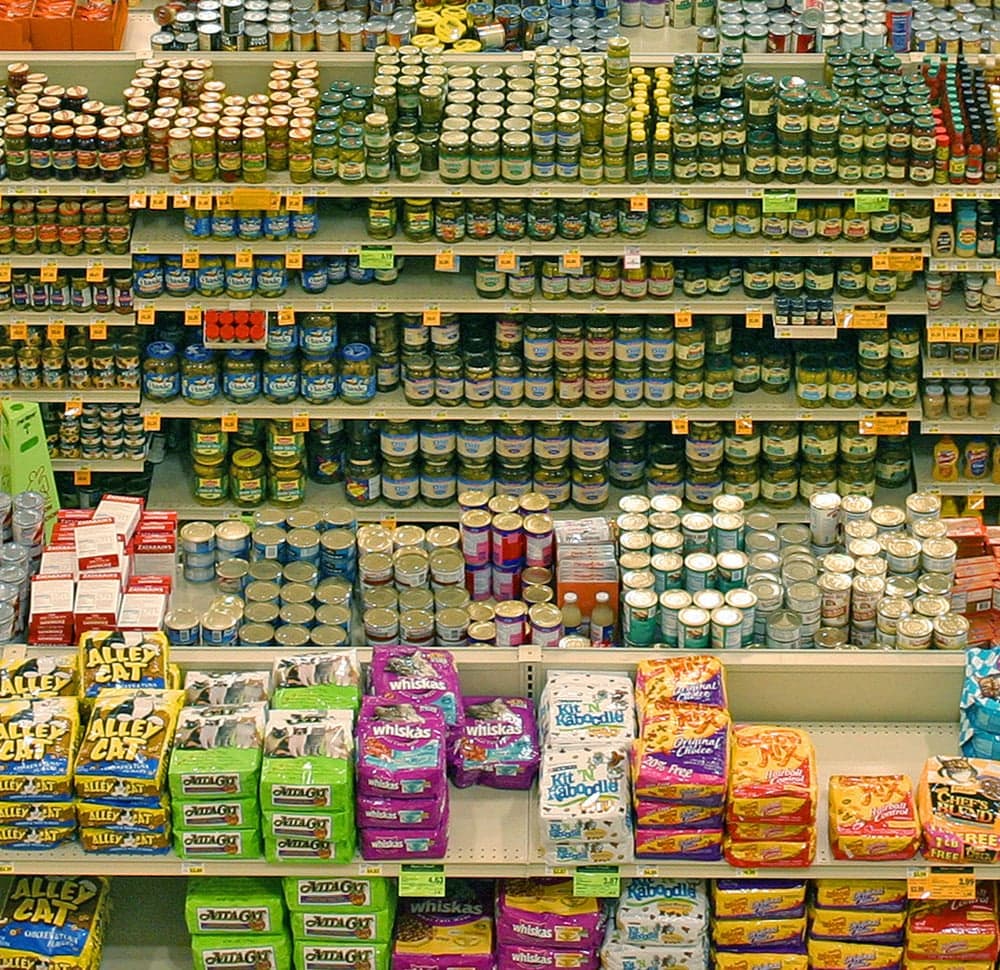 This is the second post in a five-part blog series focused on the consumer products industry.
Adaptability, innovation, and differentiation are three important qualities consumer product (CP) companies must uphold in order to be successful in the ever-changing global market. The North American market upholds these ideas well through adapting technological improvements and having a good feel for the market climate. In turn with these abilities, the countries also work well with meeting the demands of their consumers, working through consolidating markets and executing strategies proficiently.
The United States is a great example of how to properly adapt to changes. They are known as a world leader in market research, product innovation, manufacturing, branding, and marketing. It is projected that the economy is likely to grow about 2 percent in 2018 continuing the trend from the past five years. With the market growth, unemployment has reached a record low of 4.2 percent, incomes are rising and there are about 148,000 jobs added monthly. All these factors combine to help the CP market skyrocket. With real disposable income up by about 1.8 percent in 2017, people are, therefore, spending more money. Additionally, U.S. companies are achieving globalization through partnerships, which is a vital part of a roaring market. An example of this success is displayed with the Mattel, a U.S. based toy company, and Alibaba, a China-based online retailer, partnership. This partnership allowed Mattel to access an additional 443 million active buyers through implementing it in China's emerging market.
A little more north, in Canada, consumer products comprise about one-third of the country's manufacturing GDP and 40 percent of their employment. Consumer products are split into six industries: apparel, food and beverage processing, furniture, recreational boats, printing and related support activities, and sporting and athletic goods. Even though the apparel industry has seen an increased demand, the industry has displayed a negative growth in GDP over the past couple of years. This is due in part to ever-changing trends making it hard for companies to work on specific ideas for extended periods of time. This is a similar market trend in printing and related support activities industry. However, this decline can be attributed to the trend of going digital and obtaining material in electronic format. On the other hand, the furniture, recreational boats, and sports and athletic goods have all exhibited steady growth. The furniture sector has received this result due to: furniture production moving offshore, the rise in the value of the Canadian dollar, and the 2008-2009 recession. The recreation boat industry has experienced this due to a narrowing product line which in turn promotes higher product quality, design, and performance. The sporting and athletic goods industry work with the idea of brand loyalty no matter how big or small the companies are as well as being home to major hockey equipment manufacturers. The food and beverage processing industry has worked with the technology improvements to ensure efficiency and quality assurance are their top priority.
Mexico is in a league of their own due in part to their industries are manufacturing for both North and South American based markets. Consumer products manufacturing in the company is a logical choice for many due to its abundant labor pool and proximity to multiple countries. A few of Mexico's top products include vehicles, electronic equipment, oil, medical equipment, and plastics. Also, many companies use Mexico due to low tariffs and labor as well as easy trade regulations.
Overall, the consumer product industry is projected to continue their growth in the future, especially in the North American region. Technology is a major contributor to this projection because it allows for easier access to products and information as well as promotes real-time customer engagement and promotes e-commerce. North America is a leader in many global industries and consumer products are no exception.
Click here for the first post in this series.
Share this article
---