Published:
---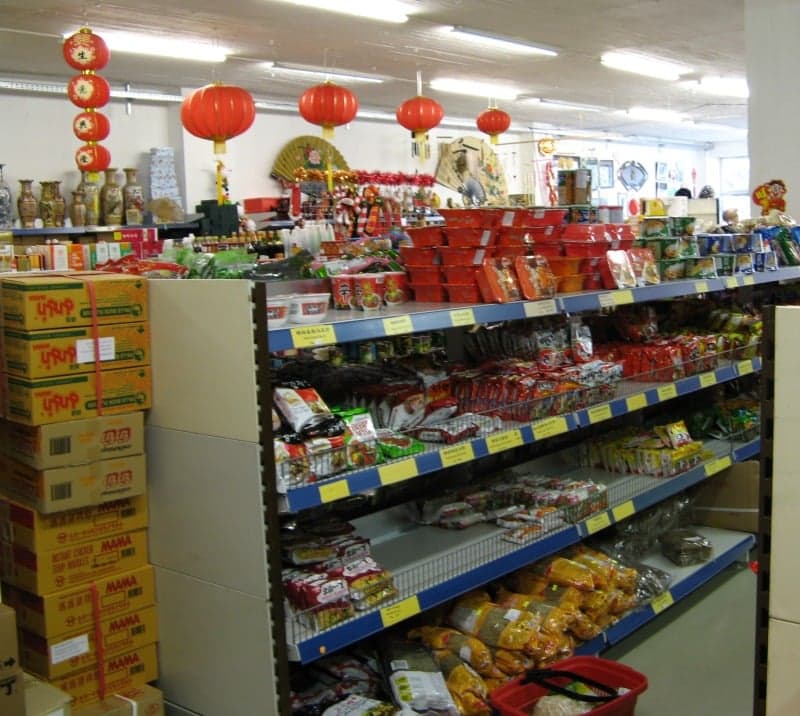 This is the third post in a five-part blog series focused on the consumer products industry.
Companies in the consumer goods sector that are trying to expand may want to start looking to Asia. If a company successfully gains recognition in Asia it could mean a huge amount of profits, however, this is an extremely difficult market for foreign companies to penetrate. Because this region is experiencing income and economic growth, the people are able to do more and more discretionary spending. In Asia's emerging economies, there is about $4 trillion in new spending and as the millennial generation gains income, there are many new first time spenders.
One important area for businesses to look into when expanding into Asia is the developing markets. According to Euromonitor International, emerging markets such as Bangladesh, Sri Lanka, Myanmar, Cambodia, and Laos are some of the most promising markets in the consumer goods sector looking into the future. These areas are primarily agricultural, for example in Bangladesh, about two-thirds of the labor force working in agriculture, and agriculture contributing to approximately one-third of the country's GDP. These areas are incredibly important for consumer goods business looking to expand because of the growing middle class, especially in urban areas. As these countries urbanize and technology is more commonly use, people will adapt to worldviews on trends and consumer goods through the use of social media. It is important for companies to utilize this to market to these populations to expand their businesses.
It is one thing to get your product onto the shelves in stores, but it is another to have customers actually purchase your product; this is what Bain & Company refers to as "household penetration" and is difficult to achieve for new companies expanding into Asia. One way to achieve this is to focus on digital marketing. The number of online shoppers and internet users are quickly rising in Asia, with China alone having 1.3 billion mobile phone users and a 50% increase in digital consumers in the six largest southeast Asian countries since just last year. Another trend that is affecting the consumer goods industry in Asia is the tendency for consumers to choose smaller formatted stores over large chains and department stores. Because of urbanization, consumers are tending to choose more convenient shopping options and go to smaller stores. In small stores, it can be important for brands to specialize in a specific product to place on store shelves to gain consumer recognition because their brand can only take up so much of the store's space.

For more information on consumer trends and the consumer goods sector, check out one of our previous blogs here.
For the second blog in this series click here.
Share this article
---