Published:
---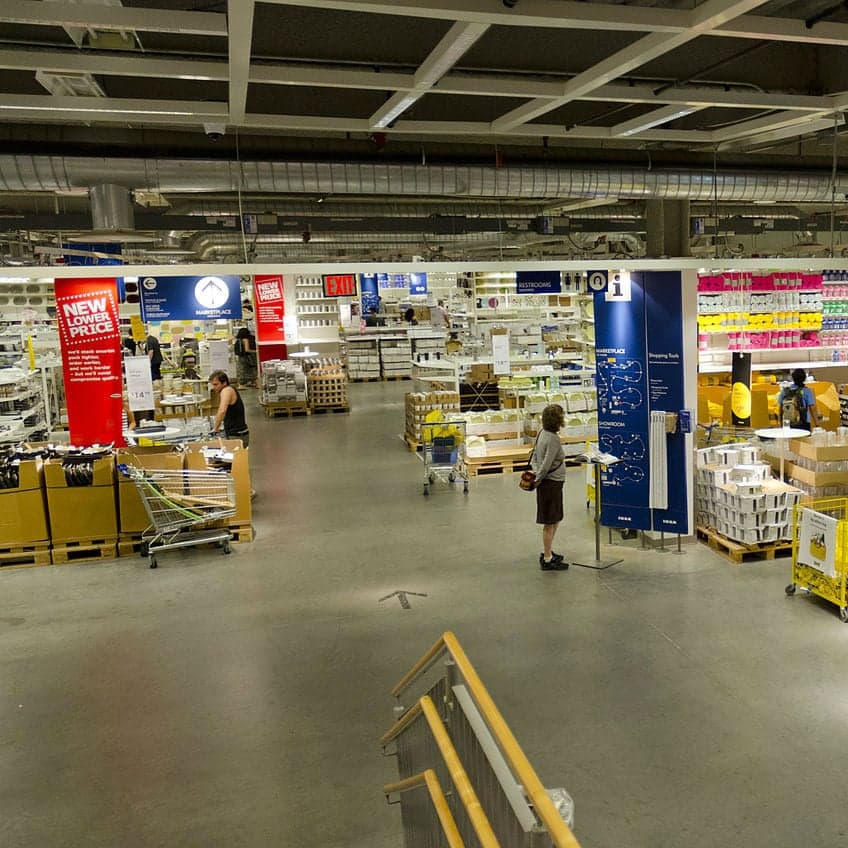 This is the fourth post in a five-part blog series focused on the consumer products industry.
The European consumer goods industry is in the process of a drastic transformation that could leave the industry looking unrecognizable in the next decade. A variety of forces are driving these developments, including market demographics, changing consumer preferences, new technology, and a changing regulatory landscape.
Demographics and Consumer Preferences
One of the more radical changes in the industry will be the size and make-up of the market. By 2030, 25% of Western Europeans will have reached retirement age leading to a severe drop in disposable income. This will have an outsized negative effect on manufacturers who target the mass market as increasingly cost-conscious customers will no longer allow manufacturers to pass along price increases. This has sparked a trend of activist investors rigorously pursuing cost leadership and consolidation in their consumer product holdings.
New Technology
Technology has radically changed the market landscape for all industries, and consumer products is no exception. The growth of e-commerce allows new players to break into the industry and steal market share from established companies. Nowhere is this trend more apparent than in the grocery market. For years the European e-grocery market has been stunted by poor supply and quality of service. Market research by McKinsey suggests that European consumers are attracted by the convenience of e-grocery, but have been turned off by the execution and fees of many of the current services. However, the new trend of "click-and-collect", where consumers purchase their products online and pick them up at a physical location has shown great promise. Some industry forecasts predict that the e-grocery market will account for 15% of the European grocery market by 2030.
Regulatory Landscape
The regulatory landscape In Europe is undergoing rapid change, in particular, due to the United Kingdom's exit from the European Union's single market, commonly referred to as 'Brexit'. Manufacturers are still unsure of the exact ramifications of the Brexit process, however, they are proactively altering their operations to avoid a slowdown. Before Brexit, many consumer product companies housed their European manufacturing operations in the UK, but fear over potential tariffs and regulatory red tape has caused manufacture to move at least some of their production outside of the UK.
A prime example of this is Whirlpool, the Michigan based producer of home appliances. Prior to the Brexit referendum, the company produced all of their dryers for sale in the European market at their Yate, England facility. Following Brexit, the company decided to retool the Yate facility to produce a variety of appliances for the UK, while shifting their European dryer production to a plant in Poland.
Click here for the third blog in the series.
Share this article
---