Published:
---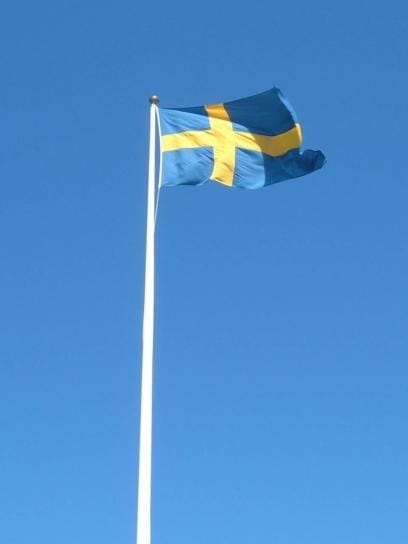 Since 2011, the Swedish Institute has handed over the keys to the country's official Twitter account to a new Swede every week, letting them tweet anything they please. This tradition will come to a conclusion on September 30, 2018. The goal of this was to show the country as it really existed through the eyes of various citizens. This innovative marketing strategy has won approximately 30 awards, including the international Grand Prix, two Silver Lions in Cannes Lions, and gold at the Clio Awards. At the end of this project, 365 account users will have tweeted around 200,000 tweets on @Sweden.
Unlike many other governmental twitter accounts who focus on politically correct wording, the history of this account makes us believe that users can post anything they please. Previous postings have consisted of links to humorous photographs, jokes about the Pope, and a bit of crude humor. Although this page has received a lot of attention over the past seven years, not everyone was in favor of it. At least one Swede, this one living abroad in London criticised her country's approach by calling it "a disgrace".
The users have been advertised on curatorsofsweden.com where they can give information on their backgrounds and personal social media accounts. It appears to be a great marketing and branding initiative for individuals as well as the country. For example, this week's takeover individual Daniel Noree was able to display his personal website where he performs 3D printing services and other designing tasks. Being able to display his work information on a governmental social media account will only increase his international exposure.
Share this article
---