Published:
---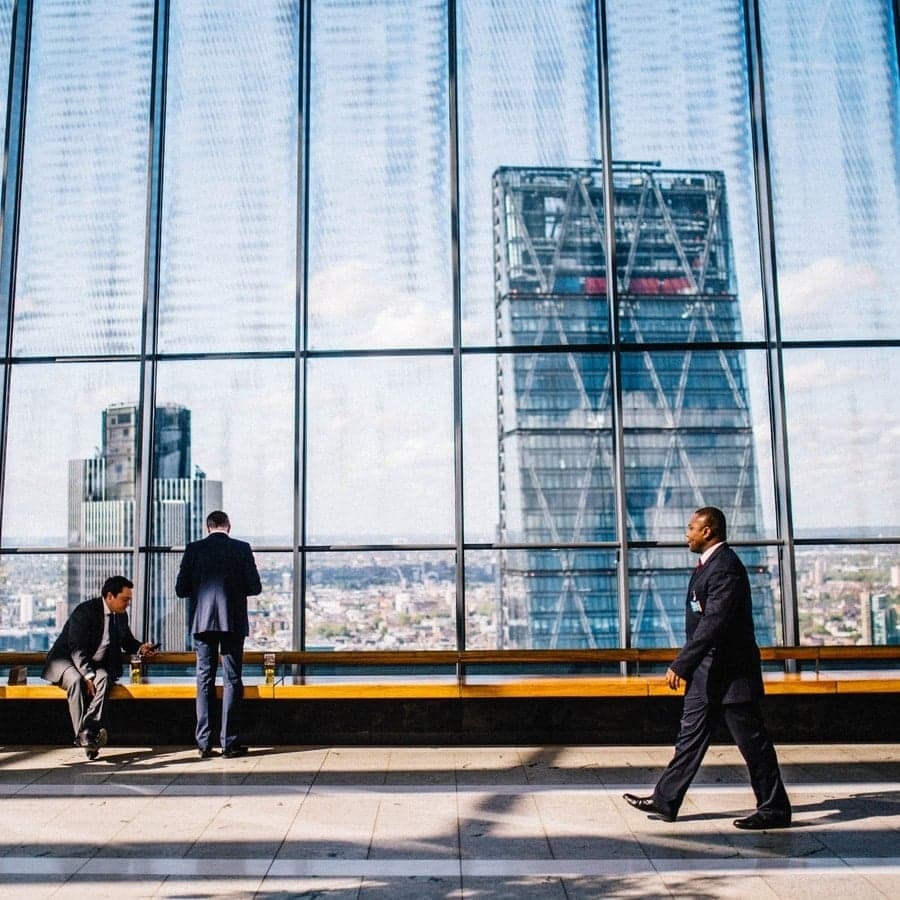 The globalEDGE team recently updated the Forbes Global 2000 Largest Public Companies data to reflect the most current year. This dataset includes the value of sales, profits, assets, and market value for each of the listed corporations. Collectively, these 2000 publicly traded companies account for $39.1 trillion in sales, $3.2 trillion in profit, $189 trillion in assets, and $56.1 trillion in market value. The strong global economic expansion of the past year has seen all of these metrics grow by double digits as compared to last years data.
The past few years have also seen a major shake-up in the geographic distribution of the largest public companies in the world. The inaugural list, created by Forbes in 2003, included just 43 companies from China and Hong Kong. Today China and Hong Kong boast 291 of these company's representing the major economic development in this region over the past 15 years. The United States is still the home of the most companies on this list with 560, representing almost 30% of the list.
The most recent data also saw the United States lose its hold on the top ten largest public companies for the first time. While the US has historically been home to the majority of the ten largest companies, this years list is split evenly between the United States and China. The ten largest publicly traded companies are listed below:
Industrial and Commercial Bank of China (ICBC)
China Construction Bank
JPMorgan Chase
Berkshire Hathaway
Agricultural Bank of China
Bank of America
Wells Fargo
Apple
Bank of China
Ping An Insurance Group
The entire Forbes dataset is available on globalEDGE, where it can be viewed either by country or by industry. Be sure to check out this new data today!
Share this article
---