Published:
---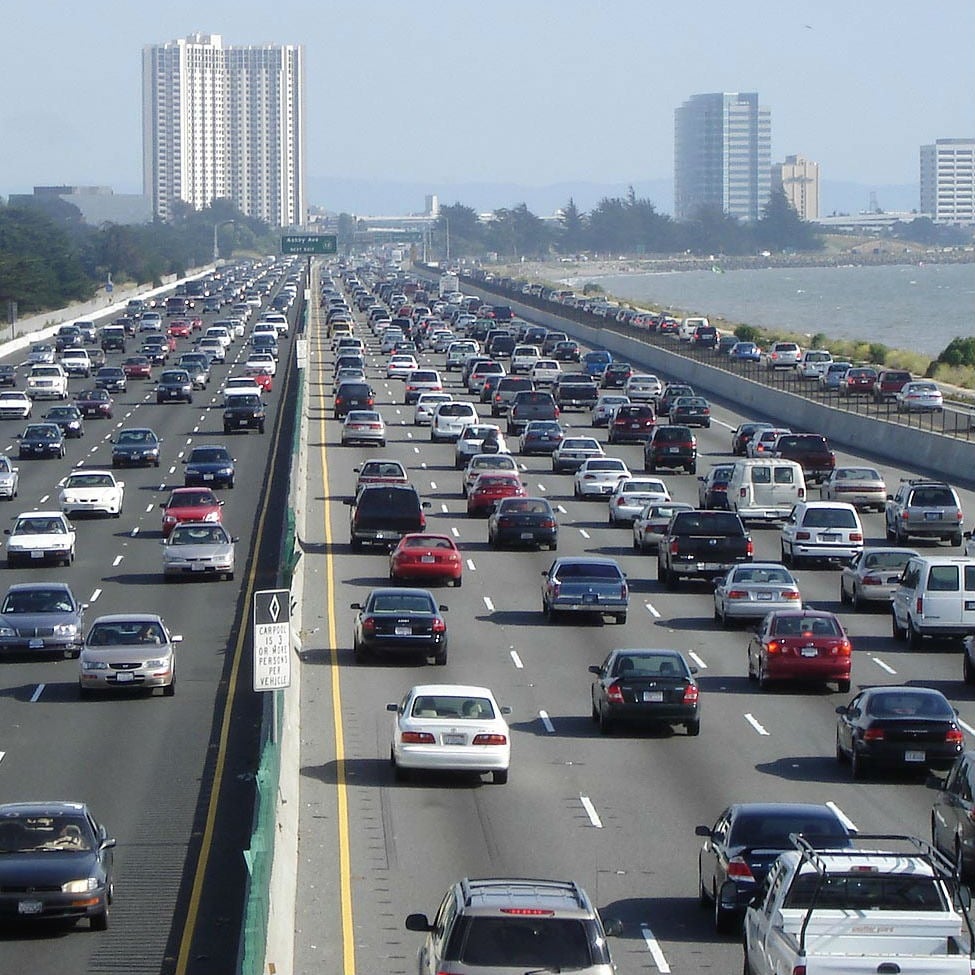 The food service industry is experiencing more changes than ever. Several decades ago, traditional food services were improved by food delivery apps. Now, a new method of food delivery is on the rise that will revolutionize this industry. Autonomous vehicles have been in the spotlight recently, from daily conversations to public debates. But who would have imagined for autonomous driving to step into the food industry first? Currently, auto manufactures from around the world are partnering with small startups to deliver food and groceries.
Kroger partnered with Nuro to make grocery deliveries. The autonomous vehicles will have no passengers and transport products only. This service is available seven days a week for a $5.95 flat fee. Right now, this service is being tested in Scottsdale, Arizona only. But in the future, it will most likely expand to more areas with more variations.
Last year, a Japanese brand, Toyota, revealed a prototype of an autonomous delivery vehicle. It plans to work with Pizza Hut on food deliveries. In addition, a German brand, Daimler AG, invested two years on a side-walk robot company called Starship Technologies. Companies from across the globe are all developing new strategies and inventing new creations in order to stay competitive in this fast-moving economy.
Efficient, autonomous delivery will significantly reduce costs while solving the problem of delivery driver shortages. Many analysts believe that in several decades, autonomous vehicles will be used for the majority of food deliveries.
Share this article
---