Published:
---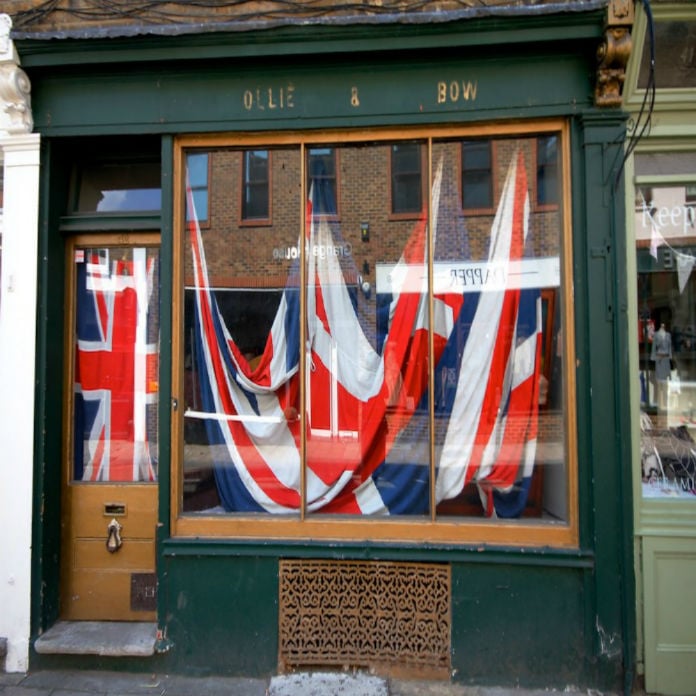 This year Halloween doesn't just have everyone scared from horror movies and ghosts, but also the newest Brexit deadline. The United Kingdom is projected to leave the European Union in just over a month, and they still have no planned deal for a quiet exit. With Boris Johnson suspending Parliament, the question stands of how a "No Deal Brexit" will hurt other countries and Globalization.
First, to understand the effects, we must understand Brexit. The United Kingdom citizens (consisting of England, Scotland, Wales, and Northern Ireland) have voted, by a small margin, to secede from the EU. The EU allows for different countries within Europe to move goods and services across different country borders without customs. Succeeding without any trade deal developing from the EU, the UK will be subject to longer trade processes, higher tariffs, and more prolonged trading times, which will hurt their global trade and tourism.
The British pound has already lost more than 10% of its value, along with the UK's economy size decreasing by 1-2.5%. The tariffs are expected to rise exponentially ranging from 4%-40%. These tariff increases will significantly affect the competitiveness of the United Kingdom. These tariffs will also directly affect a UK neighbor, Ireland, because Irish businesses must move through the UK to do business in the EU. Many companies do not want to deal with borders, tariffs, and customs when doing trade within the EU, so they are moving out of the UK and Ireland to try and mitigate the consequences. The most prominent examples are the Motor/Car Industry.
One company, in particular, is the United States' Ford Motor Company. A "No-Deal" Brexit would cost Ford $800 million in 2019. The company says it already plans to cut 370 jobs to protect assets. Ford is not the sole company seeking an escape route from the United Kingdom. Nissan was planning on opening a new plant in Sunderland, England. Brexit made the company lose confidence in the state of affairs and business in England. Nissan and numerous other Japanese car companies are canceling their plans for doing business in the UK, leaving the countries with spiraling economies. The last example is Honda, which has also announced closing a factory in Swindon, England eliminating 3,500 jobs.
Overall, many companies are trying to leave the UK before the exit date. The threat of the UK exiting the European Union without a trade deal means Halloween just got a lot scarier for companies fearing the impact of high tariffs.
Share this article
---