Published:
---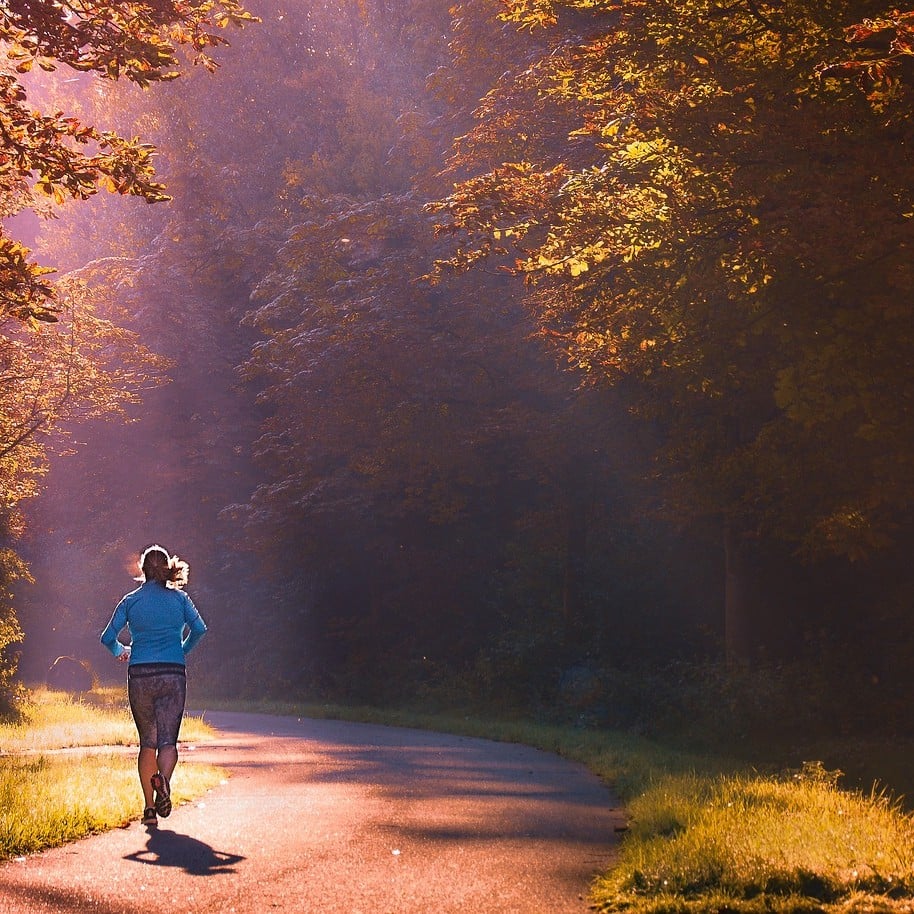 A health-and-wellness storm has been sweeping through countries around the world. It has affected and shaped numerous industries, from food to technology. Of course, the ever-changing fashion industry is hopping on the bandwagon as well. This time, it has partnered with the sports industry to create apparel that can be worn not only during workouts. Athleisure wear gave exercise attire a stylish twist in addition to innovative fabrics that are designed for people to have a laid-back, yet stylish lifestyle.
This newly emerged market has continued to grow. For one thing, athleisure wear is "seasonless". Due to its broad selection, customers can find something that will suit their needs year-round. In addition to its demand, the entry to the market is relatively low. Well-known sporting brands like Adidas from Germany and Nike from the United States have joined this business using their resources and innovative ideas. However, smaller start-ups around the world are entering this market as well and growing steadily in size.
In China, the brand Li-Ning has created an innovative spin on the athleisure industry. Founded by an Olympic gymnast in 1990, Li-Ning has quickly gained popularity from the 550 million people in China. However, its style is very different compared to other athleisure brands. It emphasizes "street style" with bold colors and funky designs. Providing customers with comfy clothes filled with personality, Li-Ning is looking to expand its market outside of China in the near future.
Despite the popular belief that athleisure is only favored by females, statistics show otherwise. In the third quarter of 2019, CEO Calvin McDonald of Lululemon said, "total revenue for men's apparel grew 38%." The company has a goal of doubling its men sector sales by the end of 2023.
So what is the future of athleisure wear? Some say that this market has reached its maximum; however, most people argue that this market still has the potential to expand due to its versatility. Regardless of its market saturation, one potential area to explore is office environments. Some brands like Lululemon and Athleta are in the process of creating clothes that are comfortable, yet formal enough to be worn to offices. This new marketing approach also generates a broader customer base. Who knows? Maybe in another decade, people will be wearing athleisure wear to occasions never imagined before.
Share this article
---