Published:
---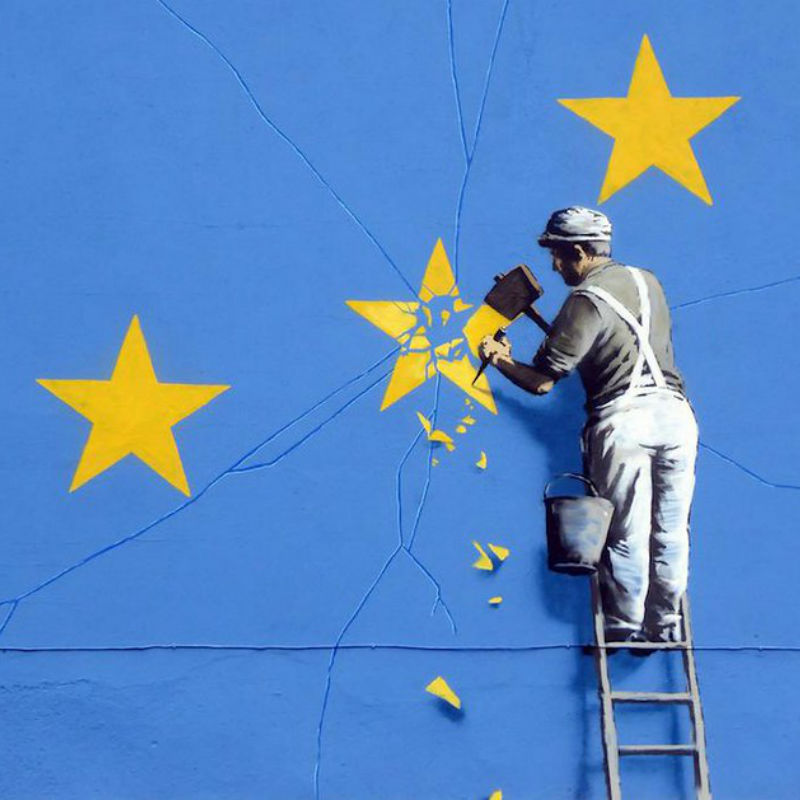 There has finally been a development in one of the largest international stories of the last decade. Ever since the vote to leave the European Union in the 2016 referendum, the United Kingdom has been in the process of planning its departure. After numerous delays, the early general election was held in December of 2019. The Conservative Party, which ran on the promise of delivering Brexit, dominated the election, gaining the majority of Parliament. With this newfound Conservative majority, the United Kingdom officially left the European Union on January 31st. This made them the first country to leave the European Union, after having been a member for 47 years.
While the United Kingdom has officially gained its independence, it must undergo a transition period throughout the rest of the year. The United Kingdom must follow the rules of the EU for the remainder of the year, despite not getting to vote. The transition period will keep the current travel and trade rules between the UK and EU, with no new payment requirements on trade. Additionally, the rights of EU and UK citizens will remain the same as they were prior to the split. This buffer zone is designed to allow time to better formulate trade agreements, as well as other foreign policy decisions. The time frame of the transition period can be changed, though the current ending date is on the 31st of December 2020.
It is critical for the United Kingdom to formulate a trade deal with the European Union by the deadline. Lack of a trade deal would lead to tariffs and limitations of goods and services between the two. Given that 49% of the UK's £1.3 trillion in international trade is with the EU, this would have massive impacts on the economy. Critical issues that will be debated include the freedom of the United Kingdom to make its own trade deals with other countries, fishing rights, and collaboration to ensure security from crime. Any companies with business interests in either the UK or EU should keep an eye open for any finalized agreements as the end of the year approaches, which will give a better picture of the future relationship between the two.
Share this article
---