Published:
---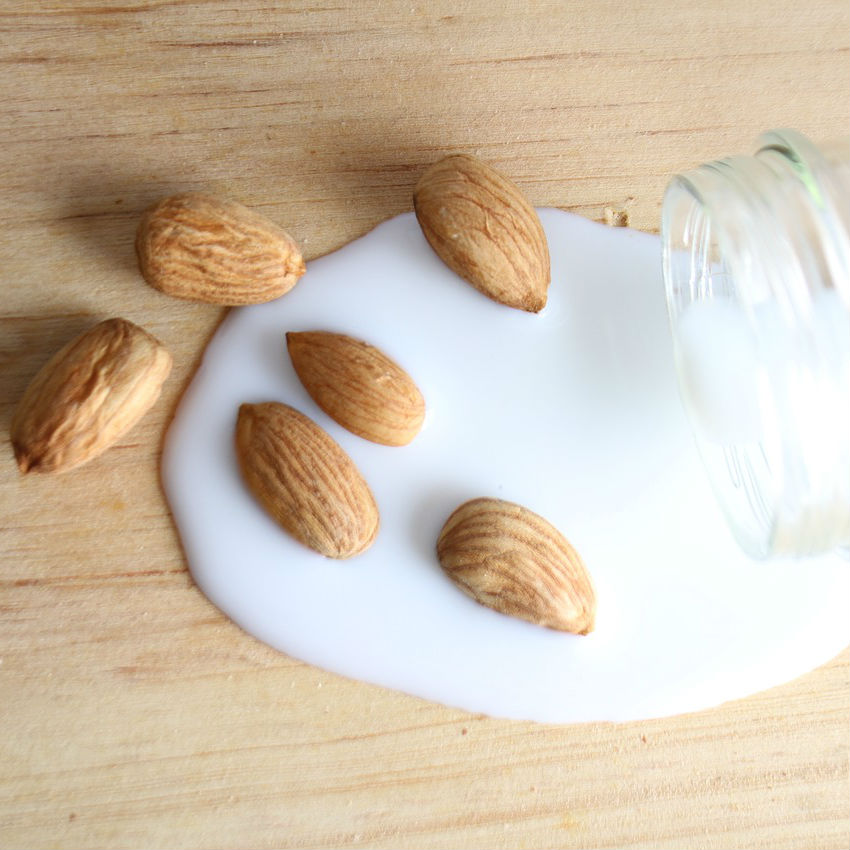 The dairy industry is changing throughout the globe as dairy alternatives become more and more popular. Examples of these products include almond milk, oat milk, soymilk, coconut milk, nut-based cheeses, and coconut yogurt. Virtually every dairy product now has a viable nondairy alternative. However, different regions show different preferences in dairy, or nondairy, consumption. Let's look at how the dairy industry is changing around the world.
In the United States, the demand for dairy products has increased by 9 percent since 2000. Milk and ice cream consumption has fallen, yogurt and cheese consumption has risen, and butter and cottage cheese consumption have remained unchanged for the most part. In the industry of dairy alternatives, the United States is the largest market in North America. Key brands in North America are Daiya, SunOpta, Danone, and Dean Foods. Canada is the fastest-growing market for dairy alternatives in this region.
In Europe, the dairy industry is of high importance, with 45 million metric tons of fresh dairy products being consumed each year in the European Union. The milk production in the European Union is expected to grow 1 percent per year to keep up with regional and global demand. The dairy industry is the second-largest agricultural sector in the European Union, accounting for over 12 percent of total agricultural output. The dairy alternative industry also has a presence in Europe, with the largest market in Germany and the fastest-growing segment in frozen desserts. Key companies in Europe include Daiya, Hain Celestial, Blue Diamond Almonds, and Danone.
Finally, in Latin America, the dairy industry is fragmented. Consumption in this region is far below other regions of the world. The use of unpackaged dairy products in rural areas, as well as pressure on costs, have stunted the growth of the dairy industry. In the dairy alternative industry, growth is forecasted, although the growth is expected to be slower than that of other regions like Europe and North America. In South America specifically, the fastest-growing segment of dairy alternatives is through online retail channels, and lactose intolerance and the popularity of vegan diets are driving growth. Major brands in South America include General Mills, Danone, McCormick, and the Coca Cola Company.
The dairy industry has so many moving parts, from a variety of products to the preferences of consumers to rising competition from the dairy alternatives industry. We've seen growth in some regions and expect it in others. But it doesn't look like dairy alternatives are going anywhere, and only time will tell how the dairy industry will respond in the future.
Share this article
---