Published:
---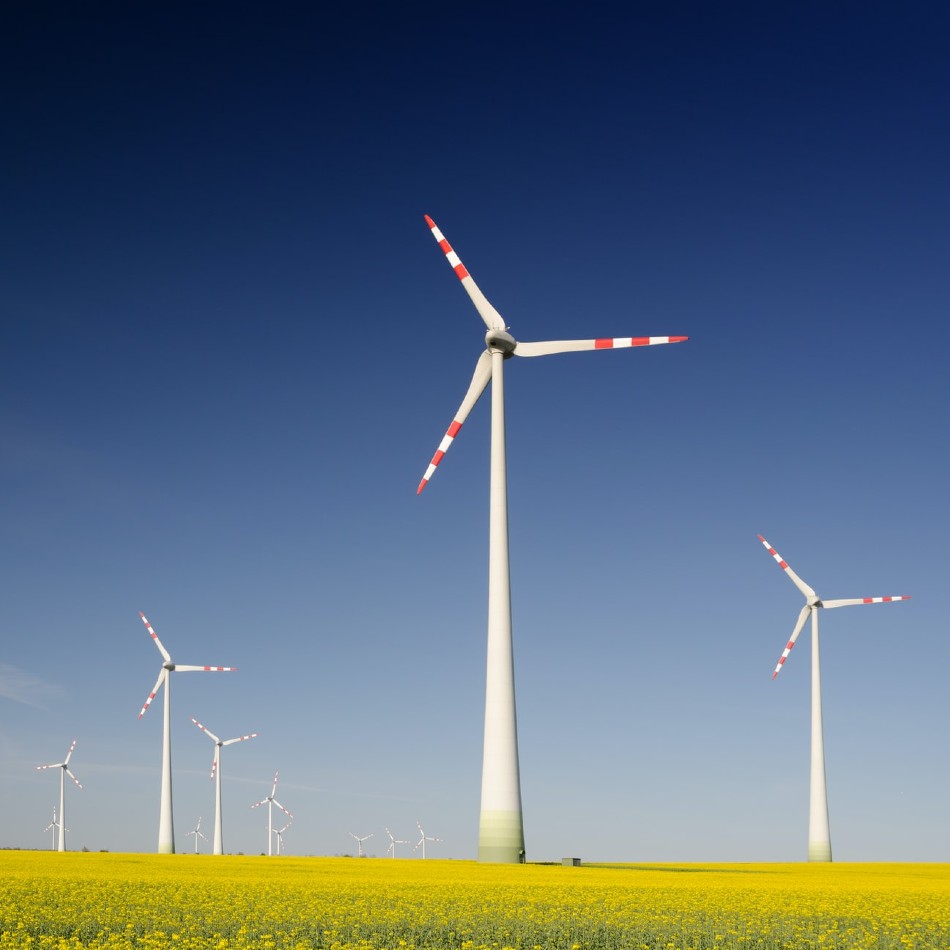 London, the capital of the UK, was the top financial hub of the world for many years until it was surpassed by New York in 2018. This was mainly due to the financial complications that arose from Brexit, which was initialized in 2016, and will officially be set into motion on January 1st, 2021.
Because of Brexit, several Japanese, Swiss, and U.S. banks, including JPMorgan and Goldman Sachs, moved billions of dollars worth of assets, staff, and buildings/offices out of the UK and into other areas of Europe, like Paris, France, and Frankfurt, Germany. That being said, the largest banks still see London as their main European outlet for the foreseeable future. Although the UK won't be the financial services "launchpad" it was prior to Brexit, it is still in a position to regain its title as the world's greatest financial hub, and its Treasury Chief, Rishi Sunak, intends to do just that, in a uniquely environmentally friendly fashion.
Mr. Sunak's main approach to keep money flowing into London is to lead the world in "green finance" and funding for climate change. Among Sunak's plans is the intention to launch the UK's first "green" government bonds, also known as green gilts, to raise money for low-carbon infrastructure projects, along with requiring firms to disclose progress on limiting carbon and overall environmental footprints. Sunak strongly believes that in an attractive and regulated market, the UK will shift finance towards a net zero-carbon future and begin a new, environmentally effective chapter in the history of financial services.
Sunak's policy should prove successful, considering the recent upward trend in sustainable and green investments for both investors and firms alike. As of 2019, at least $30.7 trillion of funds was held in sustainable or green investments worldwide, up 34% from 2016. A senior investment manager overseeing a European renewables fund at Aquila Capital, a German company that manages $9.2 billion, stated that sustainable and green investments provide very stable and predictable cash flows. With this in mind, Mr. Sunak and the UK shouldn't have a problem finding success. Hopefully, this success will trigger unprecedented funding for green and sustainable investments and will lead to a brighter environmental future for the planet.
Share this article
---