Published:
---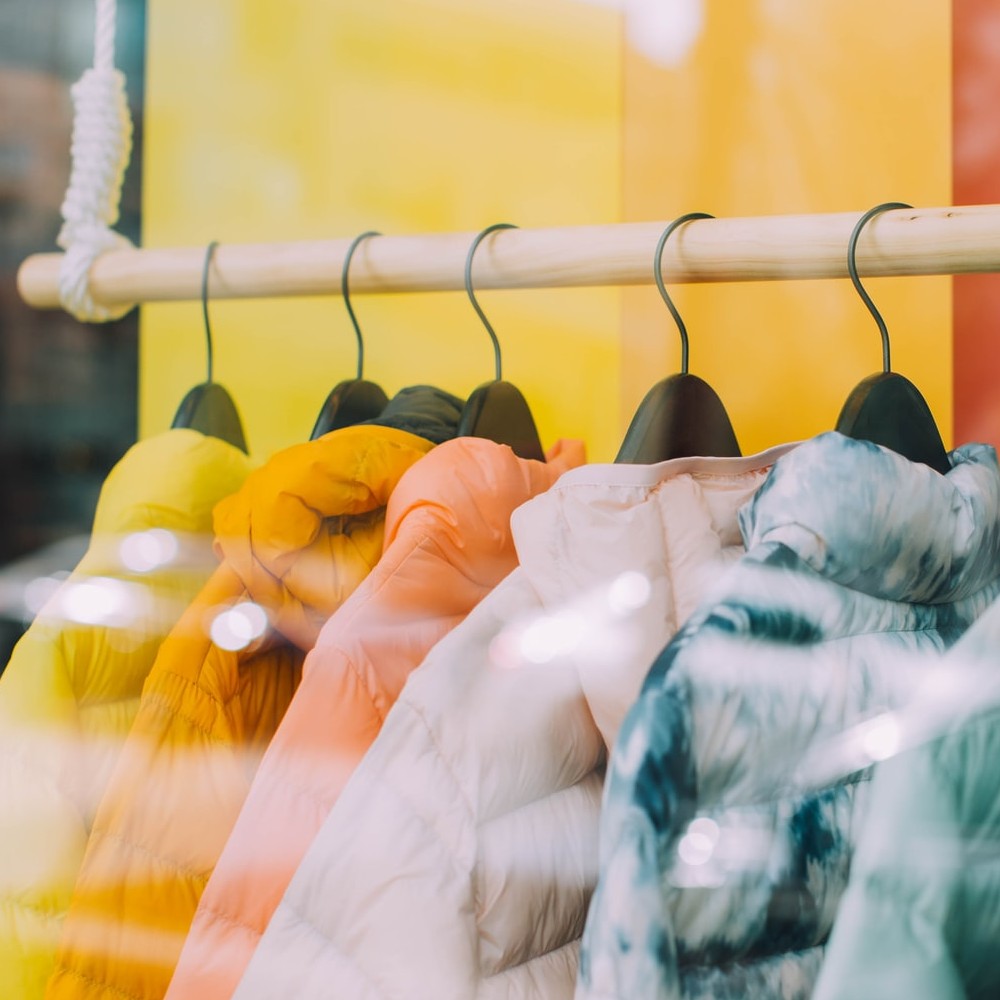 Direct-to-consumer (DTC) retailing is a popular strategy for brands to develop relationships with customers, utilize digital channels of selling, and skip the middle man when it comes to product sales channels. In the times of COVID-19, the rush to e-commerce and digitalized sales channels has created an opportunity for more brands to branch out into the direct-to-consumer market. From clothing to makeup to food subscriptions and even orthodontic wear, this strategy presents convenience to both consumers and suppliers. Let's take a look at the brands and methods behind direct-to-consumer retailing.
In Europe, the fastest-growing brands in direct-to-consumer retailing spanned across many industries. Food subscription services like Oddbox and Gousto in the United Kingdom send produce and ready-made meals straight to the doors of their customers. Health technology brand Impress of Spain ships orthodontic wear to customers at their homes and books treatments directly through its website. Blood testing service Werlabs out of Sweden has been able to roll out coronavirus blood testing kits that can test for antibodies in 100,000 people per week. Clearly, the direct-to-consumer channel is not bound by product type.
In the United States, notable direct-to-consumer brands include eyewear company Warby Parker, valued at 1.75 billion USD, Dollar Shave Club, which was acquired by Unilever for 1 billion USD, Glossier, valued at 390 million USD, and Barkbox, worth between 150 and 200 million USD. Many successful direct-to-consumer brands in the United States were founded in New York, and a common theme between these brands is raising money, some more than others for capital-heavy operations.
The methodology behind direct-to-consumer retailing allows brands to have more control over pricing as well as the production, shipping, and distribution of their products from start to finish. Many use the internet as a customizable infrastructure for advertising, selling, and distributing their products. Direct-to-consumer brands also have much more flexibility than brands bound to traditional physical retail stores. They can experiment with many different distribution methods, including shipping to customers, utilizing pop up shops, and partnering with other retailers.
Direct-to-consumer retailing provides flexibility and control to companies, convenience, and often lower prices to consumers. With the expansion of e-commerce, the direct-to-consumer channel is only becoming more feasible and attractive for many brands.
Share this article
---