Published:
---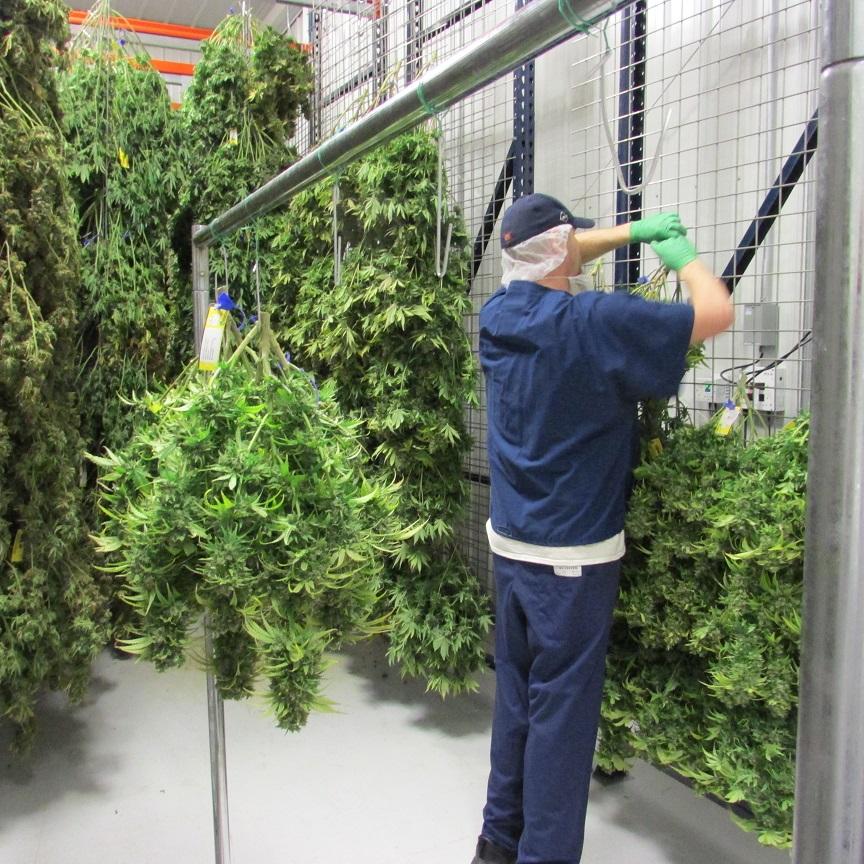 The exploding cannabis industry has seen the most growth in the last year as ever before and is looking for an even better 2021 with Mexico set to legalize sometime in the coming months. Assuming this does happen and Mexico follows the lead of some U.S. states, Canada, and Uruguay, they will then become the world's largest country to legalize Cannabis with a population of 121 million. This large input of new customers will need suppliers meaning that many Cannabis companies across the U.S. and Latin America are looking to seek substantial growth when the bill officially passes.
Back in 2018, Canada became the largest nation to ever legalize Cannabis for recreational use. This led to the start of a new, and legal, market that is now growing over the continent of North America. When this happened, companies such as Canopy Growth, Cronos Group, and Aurora Cannabis all produced enormous profits and have been big targets to invest in for the past few years. With certain states in the U.S. and all of Mexico looking to follow suit, other large Cannabis companies are bound to grow as well. Some top prospects right now to keep an eye out for are Canopy Rivers Inc., Auscann Group, and Plus Products Inc, all based on previous business and how the companies run. There is an opening for other small businesses as well, due to the industry reaching a predicted value of around $150 Billion dollars in the next 5 years.
One question that is still being posed as of right now would be: Where does the U.S. fit into all of this? As of right now, only 15 states in the U.S. have legalized marijuana and it is already becoming a profitable market to invest in, as people have already started to consume the product pretty steadily in these states. However, the focus here should be that with the legalization of Cannabis in Mexico, the U.S. will be sitting between 2 of the largest Cannabis consuming countries in the world. This could be a gold mine for new, or existing companies in the U.S. to expand to the south and introduce their products to new Mexican customers eager to buy legal marijuana.
Overall, the cannabis industry is expected to grow as countries all over the world are starting to legalize the use of the drug recreationally. There is a lot of money to be made and the new market opportunities in Mexico are bound to reap enormous profits to some companies whether it be new ones starting in the country, or American and Canadian businesses looking to expand. Who will we see benefit the most from these newly passed laws incorporating cannabis into everyday business?
Share this article
---