Published:
---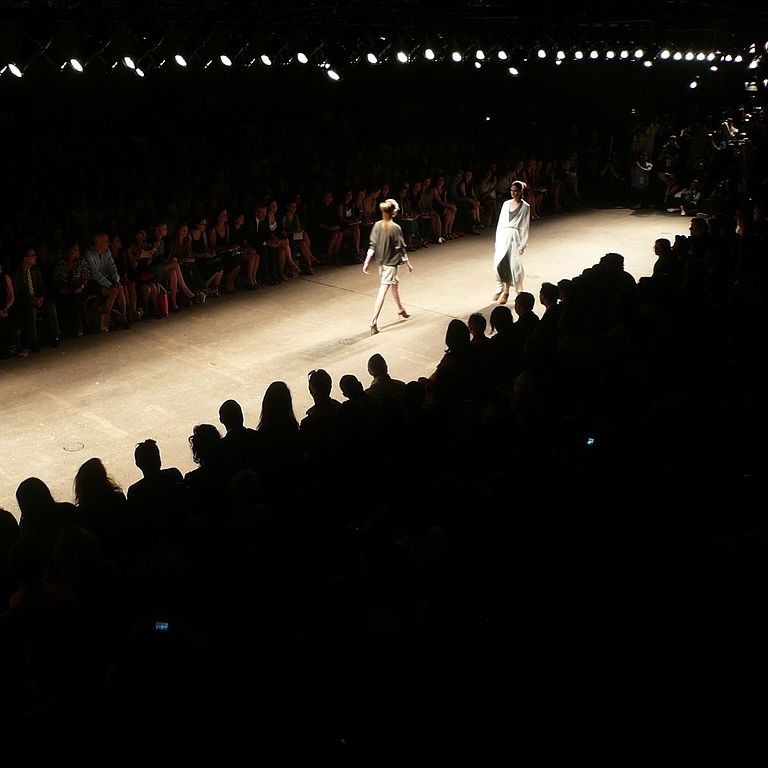 Luxury brands have always been a huge player in the economy. According to a market report, the luxury fashion market is estimated to be around $110.64 billion in 2020 with continued growth. However, since the arrival of Coronavirus in 2019, the world has been changing in unimaginable ways. It has affected all aspects of our lives from lifestyles to buying patterns. The luxury fashion market was also a victim, contracting for the first time since 2009. In addition to its market size and revenue, this industry is going through some other changes.
One evident change is customers' spending patterns. As a result of Covid, travel and weekly entertainment have been restricted. Customers can save on these expenditures and use them on other budgets such as shopping. However, not all categories are benefiting from this trend. As people start to work from home and go out less, formal wear losses its purpose. Still high-end, but shopping bags are seeing more sneakers and t-shirts versus high heels and suits.
Another change is the supply chain. Luxury brands usually implement a vertical supply chain, taking control of every step along the way. This practice cuts out uncertainty and ensures quality. Most handmade accessories and leather goods are made in Italy or other European countries, making it very unflexible during a pandemic. As Italy shuts down, many brands are struggling to get products produced and shipped. As brands explore other suppliers to mitigate the risks, craftsmanship, and quality mustn't be compromised.
The luxury fashion industry will never be the same as we battle Covid's impacts and draft recovery solutions. Our world may still be as connected as before Covid but differently, virtually. Brands must be able to adapt to the changes to stay competitive. One area to explore is providing customers with a unique digital experience. Customers are accustomed to a very personalized service when shopping in stores, so they would expect the same when shopping online. This is just one area out of the many that can be improved. The pandemic has given the luxury industry a chance to start innovating.
Share this article
---