Published:
---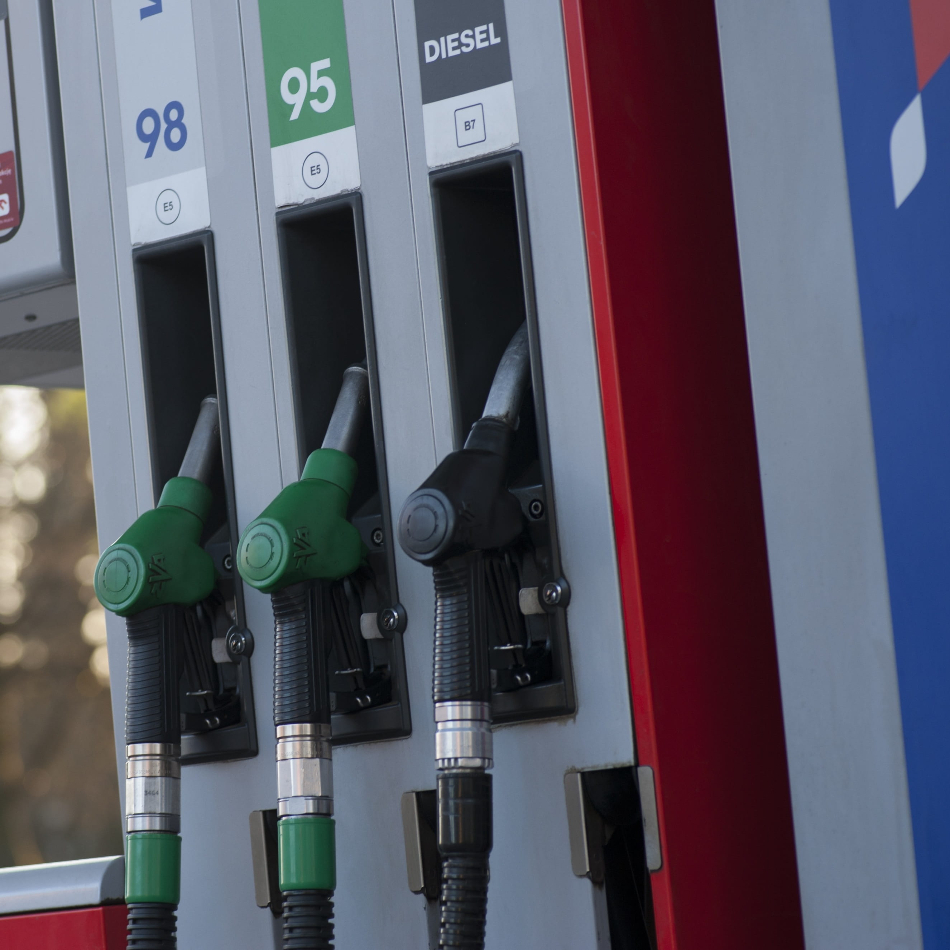 The past two years have been crazy for many industries, including the oil market. Crude oil was sliding into the negatives early on in the pandemic; however, the price has surpassed $100 per barrel recently. The global benchmark, Brent crude oil, was trading above $130 per barrel this past week. Since gas prices primarily depend on oil prices, there has been a significant increase in gas prices worldwide. Many reasons led to this increase, some weighing more than others.
One reason is that gasoline demand is returning to normal. As Covid-19 cases decrease and the vaccination rate increases, people start to travel again. The increase in the gasoline demand might have contributed to the rise in price. Another reason might be due to labor and supply-chain complications resulting from Covid. However, the main factor is most likely due to the supply side with Russia's invasion of Ukraine. Russia is a significant exporter of oil. With countries worldwide protesting Russia's invasion, many governments are thinking about removing Russian oil from its intake. Volatility in any market causes panic and thus raises prices.
Organizations around the world are thinking of solutions to relieve the tension. The Organization of the Petroleum Exporting Countries Plus (OPEC+) said that it would increase output by 400,000 barrels every day in April. However, this is still a tiny fraction of Russia's oil production. Countries within the International Energy Agency (IEA) have also agreed to release 60 million barrels of crude from their reserves to relieve the high prices. This move further increased market panic despite its good intentions. This situation is continuing to evolve. Hopefully, countries will work together to develop a comprehensive recovery plan to ease consumer stress and lower record-breaking prices in the near weeks.
Share this article
---