Published:
---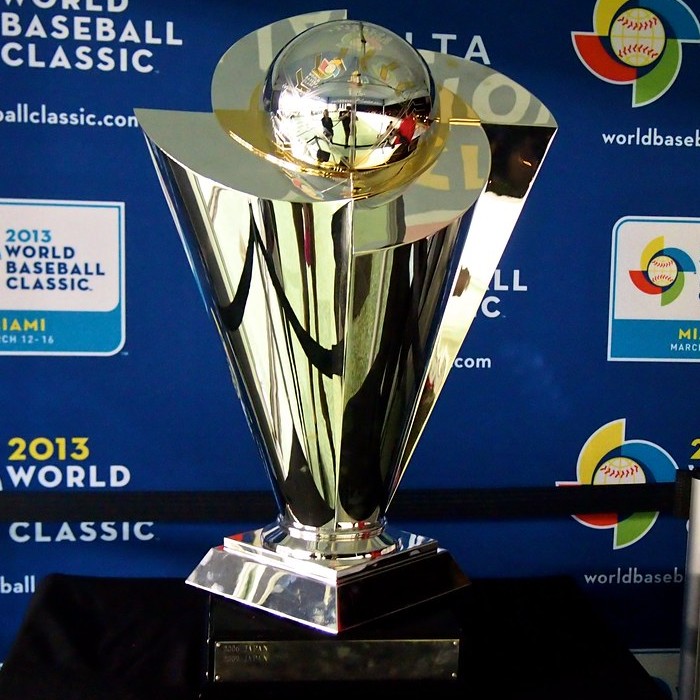 The world Baseball Classic starts at the beginning of March. It is a three-week baseball tournament, including teams from all over the world. The World Baseball Classic is similar to the world cup for Soccer, with teams playing in different groups. The top two teams from each group move on to the tournament. The tournament will occur in the United States (Arizona and Miami), Taiwan, and Japan, which is decided based on the country's location.The World Baseball Classic happens every four years, but due to the COVID-19 pandemic, the Classic had to be postponed to 2023, but now, the economic boosts given to host countries is likely to occur once more.
The last World Baseball Classic occurred in 2017, which caused an economic boom for the countries involved, with over 100 million dollars in total revenue made throughout the tournament. With the tournament coming off a six-year hiatus and one of the group stages being hosted In Japan, Professor Katsuhiro Miyamoto of Kansai University predicts that the Japanese economy will receive a massive boost of 444 million dollars if Japan can win the World Baseball Classic. With this projection, Japan would earn 25.3 Billion yen more than the last World Baseball Classic, equivalent to 188 million dollars. Another part of the group stage for the World Baseball Classic located in Arizona, group C is being played, which will have teams USA, Mexico, Colombia, Canada, and Great Britain. The CEO of the Arizona Diamondbacks, Derrick Hall, said regarding having the World Baseball Classic in Arizona, "It's been a real big success... with an economic impact where you can lift $30-35 million and place it into the city of Phoenix when it comes to lodging, food, cars, and dining." Therefore, having the World Baseball Classic in your city or country can boost your economy.
Now the World Baseball Classic may be an excellent economic boom for most countries involved in the World Baseball Classic, but only if they take advantage of the opportunity. Two months before the World Baseball Classic started, fans of the game could not purchase individual tickets to events and still did not have access to merchandise for the country they wanted to support for baseball's biggest tournament. Major League Baseball is a Co-partner of the World Baseball Classic, which gives the right connections to major media outlets, which should be advertising this event well ahead of the tournament. The countries competing in this tournament should begin creating merchandise as soon as possible, advertising, and spreading the word to target markets so that they can take advantage of the full economic growth possibilities.
The World Baseball Classic has the potential to grow the game to countries that usually get something other than national attention for baseball. And, over the coming months leading up to the starting game, be on the lookout for economic opportunities of the host countries.
Share this article
---