Published:
---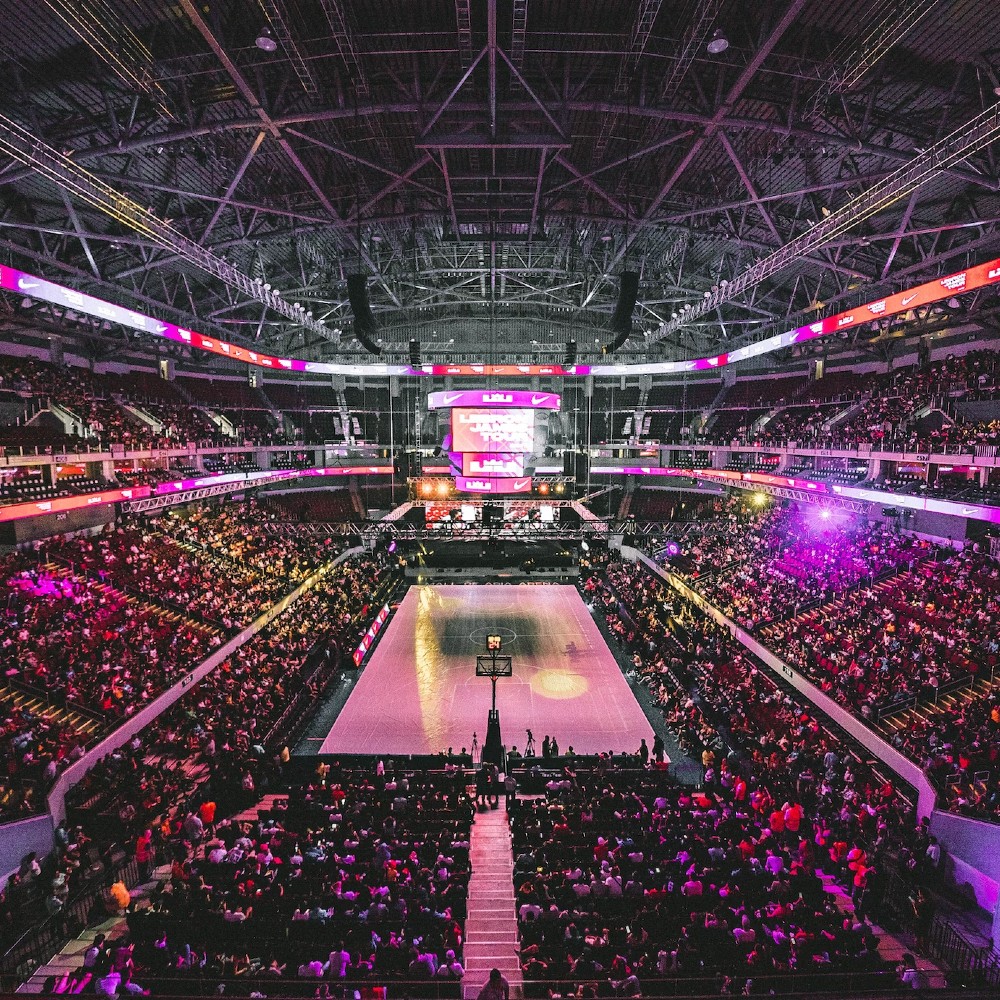 As the National Basketball Assocation, or NBA, continues to mark the beginning of its 78th season, it is interesting to consider the places the league is headed in terms of international attention. This NBA season sees a historic high of 125 international players on opening-night rosters, hailing from 40 different countries and regions across six continents. This season, the league expects to reach over 200 different countries and present their games in more than 50 separate languages.
Currently, the NBA brings in over 10 billion U.S. dollars in total revenue annually. The organization's primary sources of income are broadcasting deals, sponsorships, and ticket sales. Last season, the league's sponsorship revenue totaled 1.66 billion dollars. This was over 15% of the total revenue for the league this year. The NBA has been working to build stronger ties outside of the United States. Global business accounts for about 10% of the NBA's total team and league revenue.
Programs like Basketball Without Borders, which promote basketball and offer international players the opportunity to showcase their skills in front of NBA officials, serve as a potential avenue for player recruitment. Two notable players that were discovered through the program were Luc Mbah a Moute and Bruno Caboclo. Programs of this nature create opportunities for increased revenue and engagement as they offer players worldwide a chance to be featured.
International growth has been a huge talking point for the league lately. The Basketball Africa League was founded in 2019 and allowed the U.S. to expand its reach in Africa. The NBA has also begun opening its attractions, such as the NBA Courtside Restaurant in Toronto and the NBA Park in Gramado, Brazil.
Historically, star foreign players entering the league have played a pivotal role in elevating the NBA's profile in their respective countries. For example, several years back, the emergence of the star center Yao Ming had a transformative effect on basketball's popularity in China, leading the NBA to become the most popular U.S. sports league in the country. Instances like these serve as a beacon of hope for the league's future as it consistently strengthens its connections and influence worldwide. As the NBA continues to cultivate its international appeal, it not only enriches its fan base but also contributes to the global growth and recognition of the sport, reinforcing its status as a truly global phenomenon.
In the past year, the Denver Nuggets witnessed a historic moment as their star player, Nikola Jokic, accomplished what had eluded the franchise for 56 seasons - clinching its first-ever NBA championship. Jokic's remarkable journey began with his entry into the NBA, marking a significant milestone for Serbian basketball. He became the first Serbian player to claim the prestigious Most Valuable Player and Final's Most Valuable Player awards, solidifying his status as a basketball icon in his home country and beyond.
Jokic's impact transcends the basketball court; it has sparked a splurge in Serbian viewership, with a remarkable 66% increase in fans tuning in to watch NBA games. His success not only galvanized Serbian basketball enthusiasts but also served as an inspiring example for aspiring players worldwide, highlighting the global reach and transformative influence of the NBA and its star athletes.
The NBA finds itself in an exhilarating position as it actively extends its market presence worldwide. Envisioning the potential destinations of this growth is truly inspiring. Targeting a broader demographic is consistently a positive step for any product. This approach opens the door for significant expansions in brand deals, sponsorships, and overall fan engagement, promising substantial growth.
Share this article
---