Published:
---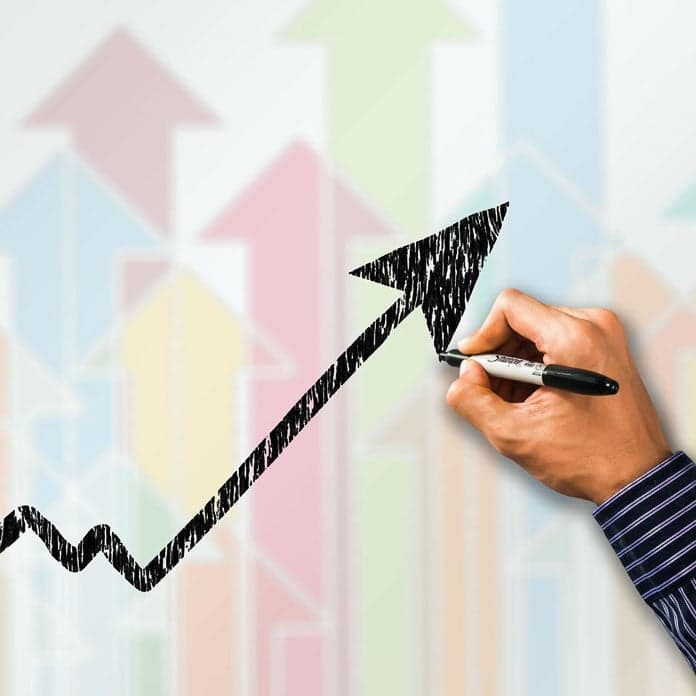 The scope of global business and international trade has seen optimistic improvements throughout recent years. Many analysts and companies are becoming increasingly confident regarding global trade and overseas opportunities. This confidence is due to global trade growth exceeding initial forecasts as well as the stabilization of China's economy and demand. These particular factors could be indicative of a year without a major economy falling into recession, a benchmark that has never previously been reached.
For the first time in history, the world's leading economic activity has vigorously shifted. The world's main economic driver is now the service sector, which accounts for 64% of global wealth. Instead of industries like agriculture, manufacturing, and mining, sectors such as shopping, banking, health, and social work control the majority of global wealth and trade. The United States remains the world leader of services exported, exporting more than 14.7 trillion dollars a year. China ranks second behind the U.S., exporting a total of 5.7 trillion dollars of services a year.
China, however, remains in the spotlight as the world's largest exporting country. While the Chinese economy continues to fully recover, China has reported exceeding exports and imports numbers for May 2017. The world's second largest economy remains unexpectedly unshaken by falling commodity prices, rising lending rates and the slowing property market. Although economists expect a slowdown in both Chinese exports and imports in the coming months, exports have risen to 8.7 percent while imports have increased by 14.8 percent from a year earlier. With constant and strong demand from large trading partners such as the United States and European Union, economists indicate the monthly trade data to be highly beneficial for the Chinese economy and country as a whole.
Share this article
---