Published:
---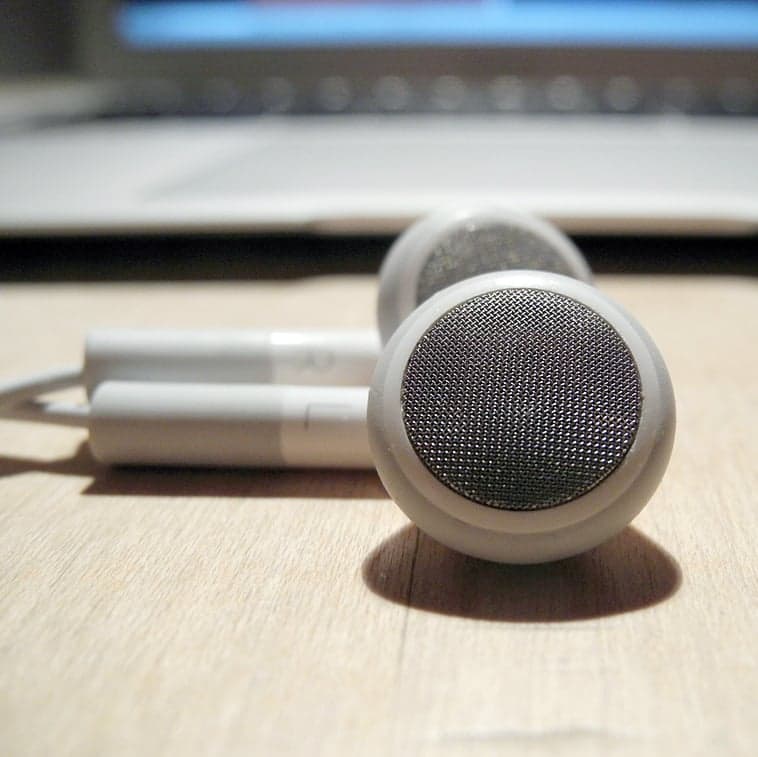 Around the globe, playing your favorite music, making phone calls, and listening to lectures or podcasts has been made more convenient with the help of one of the world's most popular products—headphones/earbuds. Strolling through college campuses, it's a common sight for students bustling to and from classes to don a pair of earbuds or headphones. In global workplaces, many employees play music through headphones to increase their focus and achieve better results. Taking private calls has been greatly aided with the use of earbuds that work much like Bluetooth earpieces but offer much better quality—the noise canceling functionality that many of these products feature to make it simple to tune out background information and allows calls to be made without having to step out of a room. This coveted usefulness has people around the world buying into the headphone and earbud market.
As of 2015, the global headphone and earbud market was valued at 8.7 billion dollars and is expected to grow with a compound annual growth rate (CAGR) of 7.6 percent to 15.8 billion dollars by 2025. Furthermore, 312 million units of headphones were sold in 2015, a number that's projected to reach 368 million by this year. This would amount to 19 billion dollars of sales by 2026 and can be credited by the world's rapid commitment to wireless and Bluetooth earbuds. North America is expected to lead the charge in the earbud market, accounting for over 40 percent of the market share by 2026. Europe and the Asia-Pacific region (excluding Japan) will also be major players, with the rapid expansion of mobile and wireless devices around the world increasing the demand for headphones and their counterparts. China and the US make up 35.1 percent of the world's total exported headphones, while Hong Kong and Vietnam export 15.4 and 13.3 percent, respectively. These countries house leading producers like Samsung, Philips, Yamaha, LG Electronics, Sony, Bose, and Apple and are some of the leading innovators in the market.
With increasing purchasing power in countries like India, China, and Brazil, the headphone and earbud market will likely continue to see growth over the next decade, especially with the advancements in technology for wireless earbuds. Overall, this looks like a growing market and one that has its best days ahead.
Share this article
---