Published:
---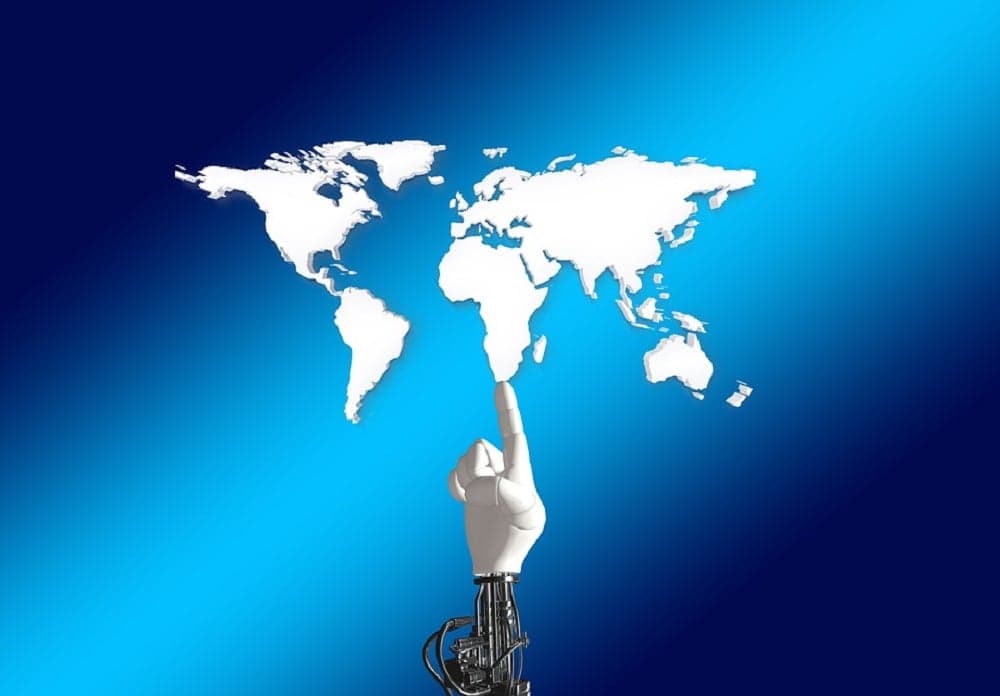 This is the first post in a five-part blog series focused on future trends in business.
In this weeks blog series, we plan on outlining the future of international business by taking a look at the trends of automation, sustainability, marketing, big data, and blockchain. As the fourth industrial revolution transpires, we are to expect variation with how we interact with technological devices and with how these devices communicate with one another.
Automation in almost every industry is inevitable, however, there are a handful of obstacles that stand in the way of immediate implementation into our daily working lives. Forbes recently discussed five factors that stand in the way of job automation. These five factors being: commercial availability, cost of implementation, economic benefits, labor market dynamics, and acceptance into society.
Right now, many of the planned technologies are confined to lab conditions and are not immediately available for commercial adoption. How these technologies are adapted will determine when they become mainstream. When innovation does become commercialized, the cost of implementation and economic benefits will determine how it comes to market and if companies choose to upgrade. Firms currently understand how to make a product or perform a service using manual labor, and will need to be incentivized with profit in order to drastically change their process. Labor market dynamics also influence the cost of manpower and will play a role in determining whether firms make a technological change. An example of labor market dynamics can be seen in Japan. In Japan, demographic pressures are resulting in a shrinking workforce where firms are turning to technology. The final and arguably most important aspect revolves around social, legal, and ethical acceptances for technology. Society's attitude and legal framework revolving around disruptive technologies can be very slow to adapt and often can add years to the roll-out of new technology.
The future is filled with promise and uncertainty. An upside of technology includes machines that read X-rays, algorithms that provide superior customer service, and cars that drive themselves. Many of these developments have the potential to provide a superior product, but what will happen to the human element in business? A report produced by McKinsey found that about 50% of the occupations people are paid to do globally could be automated using demonstrated technologies. Very few occupations - less than 5% have the potential to be fully automated. With these statistics kept in mind, the same study found that 75 to 375 million people may need to change occupations and learn new skills.
To summarize these findings, it is uplifting to read that these reports don't predict mass unemployment and believe that there is potential for these technologies to assist individuals instead of replacing them. Although there is expected to be disruption in the workplace, it has the potential to be a catalyst for positive change and increased business performance.
Click here for the second post in this series.
Click here for the third post in this series.
Click here for the fourth post in this series.
Share this article
---