Published:
---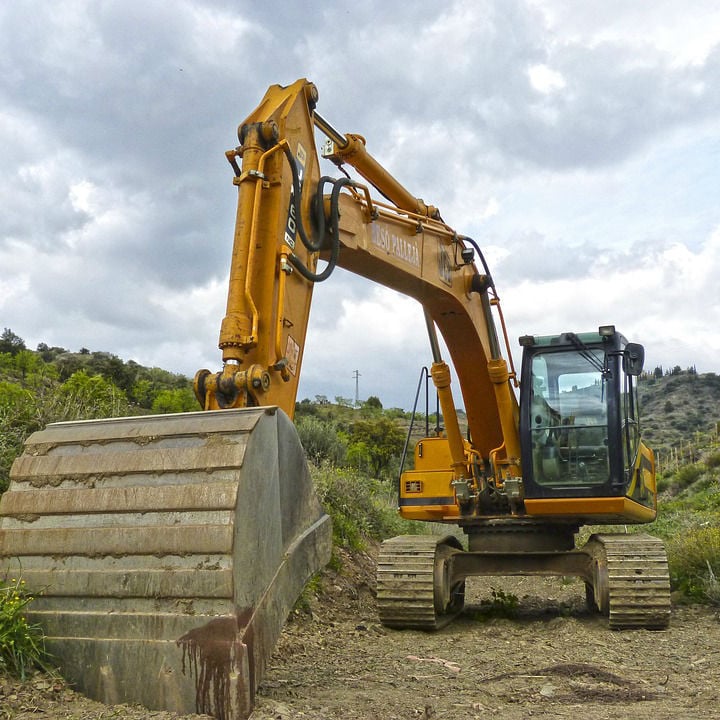 After a disappointing jobs report in February, the labor market rebounded with a strong report in March. The reported number significantly exceeded analysts expectations of 170,000 jobs in March. This positive information calmed investors regarding the strength in the United States economy. This was signaled by a rise in many government bond prices. Furthermore, investors concern of wage growths' impacts on inflation has been marginalized. Steady wage growth has been reported but not at the exuberant level some analysts had predicted. Inflation threatens bonds value because it erodes the purchasing power of predetermined payments.
U.S. employers have added jobs for 102 consecutive months, which is the longest streak on record. Moving forward, companies are expected to continue this trend, but at a slower pace. As the labor market continues to tighten, it will become increasingly difficult for employers to find available workers. This will then allow workers to demand higher wages. It will be difficult for analysts to correctly predict when this will occur. After years of speculating when the labor market will bottom out and wage growth will accelerate, it appears as if the economy still has some room to grow. In preparation for this to occur, the Federal Reserve raised interest rates four times in 2018. However, the 2018 meeting minutes have indicated that it is unlikely they will continue to do so in 2019.
Additionally, the Labor Department revised the jobs number for both January and February. February's initial report of 20,000 jobs was revised to 33,000 and January's number increased 1,000 to 312,000.
Share this article
---