Published:
---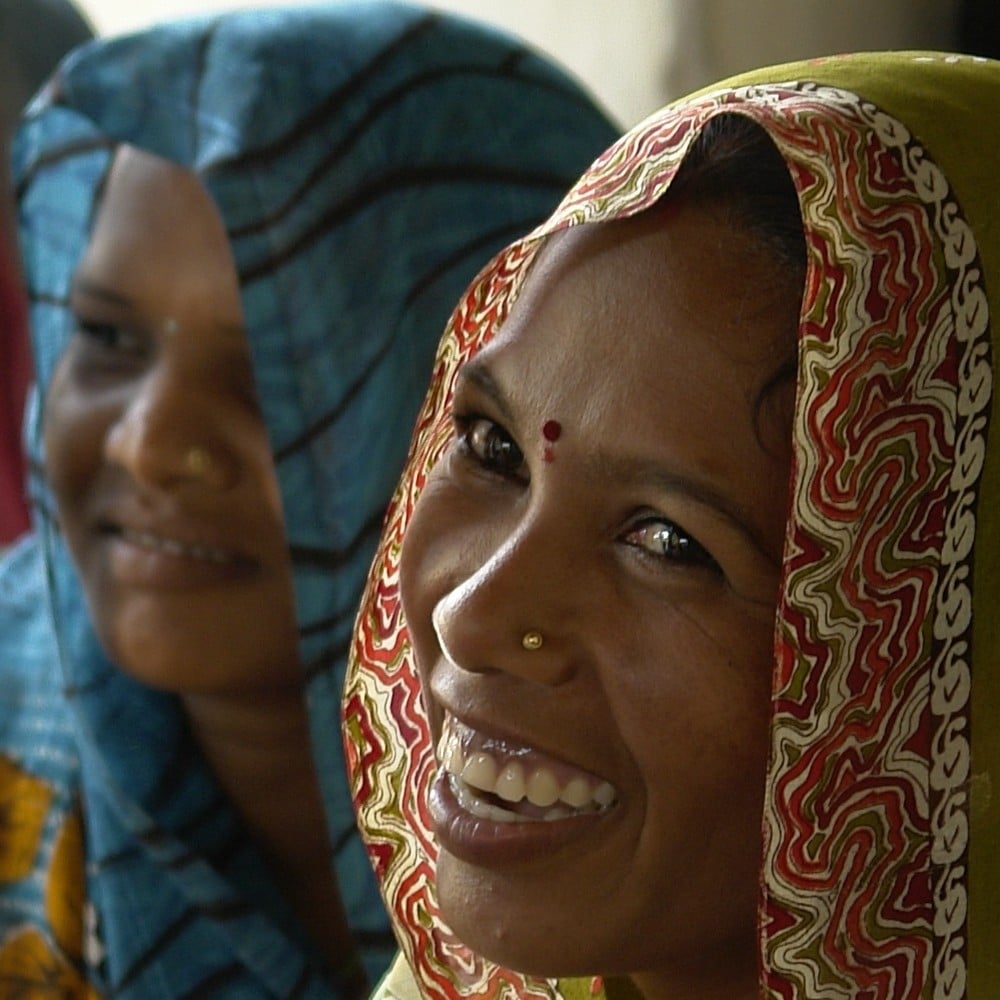 Indian apparel exporters have got some things to worry about on their hands: the flat growth of apparel demand in the United States for the last eight months and the severe demand slowdown in the European Union (E.U.). Retail sales in the U.S. have remained flat during 2019, following growth of approximately 4.6 percent during 2018. What might follow this is an undoubted effect on order flow but could also result in a renegotiation of trade regulations and the receivable cycle for Indian exporters.
Exports declined between two to three percent year-on-year for the first four months of the fiscal year for the E.U. Key competing countries like Vietnam and Bangladesh have taken advantage of its bilateral trade agreements and Least Developed Country Status, respectively, and contributed to India's declining position in the E.U. market. Not only have they affected India's market share, but they have gone forward and tapped into the opportunities in China's declining market share. Indian apparel exports have been suffering but somehow persisted, mainly due to export incentives. The incentives proved somewhat useful, but they could not help Indian manufacturers compete on a price front with their competition. The flaws within the foreign trade policy do not positively impact apparel exports in any way.
Lately, the ongoing global trade war has opened doors for Indian apparel exporters; however, it would be difficult to make it worthwhile. Although large exporters from India are well-positioned to benefit from the market opportunity, it would require companies to scale up their operations. Other necessities would include meeting the rigorous compliance demands of clients and managing strict fulfillment schedules. As a result, these necessities would go on and put more pressure on the "home-workers" employed by the apparel manufacturing industry in most Asian countries.
Surviving through harsh competition, India still manages to be the world's second-largest manufacturer and exporter of fashion garments after China. The factories within the supply chain alone employ close to 13 million individuals. However, there are millions more employed in less conventional environments. According to the "Tainted Garments," written by Siddharth Kara, several women and girls from historically disenfranchised ethnic communities who work from home, work like that. The majority of them work for extremely long hours in hazardous conditions and earn paltry wages close to 15 cents per hour. Very few of the workers belong to any trade unions or have written employment agreements. Their wages are often significantly less than the state-stipulated minimum salary. According to Kara's report, most of the home workers received less than half to close to only 10% of the money their employers owed them. With the talk of apparel exports getting affected by lack of trade benefits and lower demand would inevitably impact these families as almost 85 percent of the female home workers exclusively worked in the supply chains for exporting to the U.S. and the E.U.
The Indian government has tried to take positive steps to ensure that export incentives would continue to have a considerable impact on keeping the Indian apparel exporters control a larger share of the global apparel trade. In spite of that, there is undoubtedly going to be an impact on margins, as there are several other factors apart from just lower demand that play a vital role in determining India's place in the global apparel and textile trade. The competitive pressure from countries like Bangladesh and Vietnam have no sign of topping, and raw material costs are rising rapidly. With renegotiations with buyers and the rising air freight costs, both small and large exporters are surely going to be impacted heavily.
Washington and New Delhi have been in a trade dispute for months. For its part, the U.S. excluded India from the Generalized System of Preferences (GSP) beginning this year, citing unbalanced access to the Indian market. The program had been in place since the '70s and was aimed particularly at developing nations, allowing India to export most of its goods to the U.S. market without tariffs. The Office of the U.S. Trade Representative stated that India was the 13th largest goods export market for the U.S. in 2018. The U.S. goods trade deficit with India last year was $21.3 billion, which was down 7.1% over 2017.
Share this article
---