Published:
---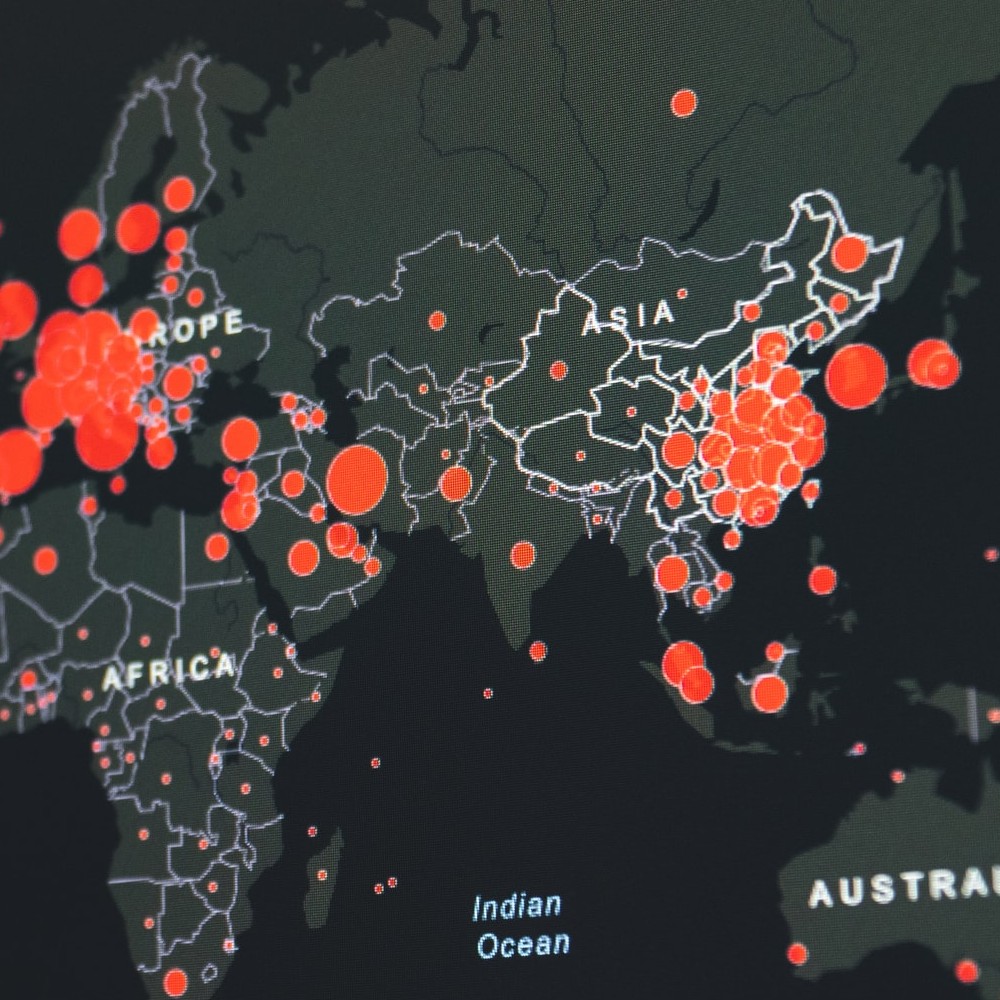 The International Business Center has published its 2021 Market Potential Index (MPI). The MPI aims to assess market attractiveness for the largest 97 economies by comparing eight dimensions: market size, market intensity, market growth rate, market consumption capacity, commercial infrastructure, market receptivity, economic freedom, and country risk. This year's top market is China, which has held the leading spot on the Market Potential Index since 2014. India, Singapore, Hong Kong, and Canada make up places two through five on the list, respectively. The top five markets on the MPI are the same countries as the 2020 MPI report, with Hong Kong and India swapping places on this year's report.
The purpose of the MPI is to rank the market potential of the world's largest economies with a U.S. focus. The MPI serves as a tool and source of guidance for United States-based companies interested in exporting and growing their market internationally, as it offers insight into the potential markets domestic companies may be looking to expand to. The United States is not included in MPI rankings. The eight dimensions included in the MPI are chosen to represent the market potential of a country on a scale of 1 to 100. The dimensions are measured using various indicators and are weighted in determining their contribution to the overall MPI of a market. This study is conducted at the Michigan State University International Business Center.
Notable jumps in the MPI this year include South Korea moving from 14th place in 2020 to 8th place this year, Vietnam rising from 27th in 2020 to 15th in 2021, Russia jumping from 51st place to 16th place, and the Philippines moving from 36th place to 20th place in this year's rankings.
Some notable decreases in the MPI rankings include the United Arab Emirates falling from 13th place in 2020 to 26th place in 2021, Italy moving from 24th place to 28th place, Austria moving from 21st place to 30th place, Poland falling from 26th place to 31st place, and Sweden moving from 22nd place in 2020 to 32nd place in 2021.
Learn more about the MPI, the dimensions used to rank each market, and see the full list of the world's largest economies by clicking here.
Share this article
---