Published:
---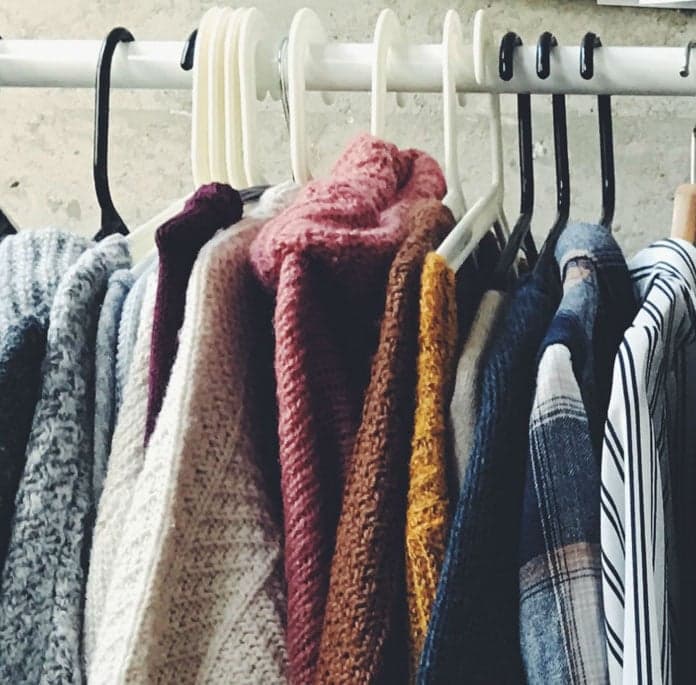 The fifth Copenhagen Fashion Summit took place on Thursday, May 11 to address sustainable development in the fashion industry. Influential representatives from apparel and textiles and retail companies spoke at the event, including the chairman of the board and interim CEO of Tiffany & Co, the President of Global Sourcing at Target, the CFO of Tommy Hilfiger Global and PVH, and the head of sustainability at H&M. Eva Kruse, the CEO of the Global Fashion Agenda (GFA) explained how "today's linear economic model, which sends too many clothes to landfills and incinerators, is simply not sustainable." She called on all retail and fashion companies to support a circular fashion system and sign the Summit's Call to Action.
The Call to Action evaluates the abrasive effects that fashion companies' operations have on the environment and analyzes how circularity would reduce the industry's environmental footprint. It urges companies to develop innovative manufacturing processes that recycle materials into new products and overall reduce the volume of items produced. Another goal of circularity is to cause a "shift in consumer perceptions of garments from being disposable to being items of value." This perspective on the life cycle of clothing aims to overall extend the continual use of garments and footwear in order to eliminate "the 'ide-time' in a closet before being disposed of in mixed household waste."
While many leading retail and apparel and textiles corporations have already signed the Call to Action, including Inditex, H&M, VF Corporation, Adidas, and Target, it is mostly companies based in the European Union that have started taking actions towards a circular economy. The Call to Actions stresses that companies based in other countries, especially in the United States, should follow their lead in implementing a circular system. However, consumer purchasing patterns in the United States have strayed away from the idea of purchasing goods that will be used for many years, instead enforcing the "take, make, and dispose" linear economic model.
United States consumers have become more focused on purchasing affordable garment and footwear items that are in style for only one or two seasons, then removing them from their wardrobes right after. These trends can be seen in how more than 2,880 department stores and luxury mall stores, such as Macy's, JCPenney, and Sears, have closed in the United States in just 2017 alone, according to Bloomberg. Retail corporations that use discounts to encourage a shorter life cycle of clothing and more frequent purchases of new clothing have been dominating the industry.
The TJX Companies retail stores T.J. Maxx, Marshalls, and T.K. Maxx demonstrate these strategies because they have a high turnover rate of store inventory in order to keep up with emerging trends. These stores carry a wide variety of high-end brands with significantly marked down prices, such as Adidas, Nike, and Coach, as well as Tommy Hilfiger, Michael Kors, Calvin Klein, and North Face, which are owned by PVH and VF. This business model encourages growth in the industry because the demand for new clothing increases the volume of clothing produced. We may see increases in the number of companies with this business model in the future in other countries besides the United States.
According to the Pulse Report, written by The Boston Consulting Group (BCG) and The Global Fashion Agenda (GFA), that was presented at the Summit, global apparel and footwear consumption is expected to "rise from 62 million tons to 102 million in 2030 – the equivalent of 500 billion t-shirts." The United States is the number one importer of apparel and textiles according to 2012 Global Trade Statistics, and it will continue to be a large contributor to growth in the consumption rate. The retail and apparel and textiles industries have not shown any signs of slowing down in the near future, so it will be interesting to see if circularity can be truly integrated into the global fashion industry.
Share this article
---